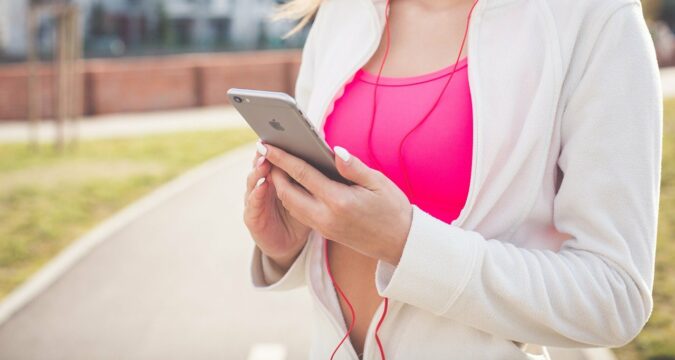 Once again, an Apple analyst has gone ahead and made another prediction in regards to a new product that Apple may be working on. The analyst shared the information around the new product with the Apple product enthusiasts on Monday, May 3, 2021.
The analyst stated there are high chances that Apple will soon be launching a foldable iPhone. According to the analyst, Apple will most likely launch the foldable phone in 2023.
Ming-Chi Kuo, who is a TFI Securities analyst, has shared the information around the new foldable iPhone. According to him, a survey has already been conducted in the industry where the workers were asked about the foldable phone.
Based on the results gathered from the survey, he predicted that not many users would be willing to go for the new foldable iPhone. Therefore, the company is aiming to launch up to 15 million to 20 million foldable iPhone units in the market by 2023.
According to the analyst, the new foldable iPhone will have an 8-inch screen. The screen will be foldable and its display will be OLED. Kuo stated that although the device would be an iPhone, yet its display would make it look like an iPad as well.
The analyst compared the screen size of the upcoming foldable iPhone with the iPad mini. As of now, the iPad mini has a 7.9-inch display. This means that the new foldable iPhone will have a screen larger than the iPad mini.
Kuo stated that in the current times, the foldable phone has become the need for every major brand. With time, smartphones have reached a point where their display is quite large. Therefore, the companies had to come up with a new idea of making the phones look bigger and with more display.
Therefore, major brands have come up with foldable phones. Although foldable phones are expensive at present, soon the technology will become common. That would be the perfect time for foldable phone technology to come into trend and be rolled out all over the world.
Prior to foldable technology, the phone telephone industry had introduced the 5G technology that worked out as a selling point for the company.
So far, major smartphone giants such as Xiaomi, Huawei, and Samsung have already launched their foldable smartphones. Initially, the technology faced a drawback due to the very reason of the foldable phone technology.
As a result, the majority of the folding smartphones launched by the companies ended up damaged. After several failures, the companies have finally succeeded in introducing durability and sustainability in foldable devices.
The analyst has also speculated that the iPhone foldable phone may not be the most expensive but the standard priced one. If iPhone does this then it will be the best move made by Apple in taking over the foldable smartphone industry.