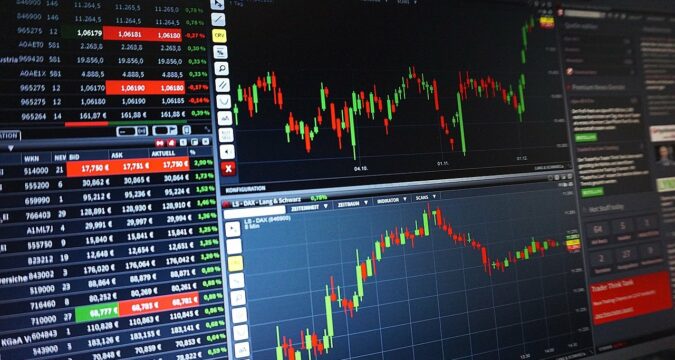 For several years, the car manufacturing sector has been working to achieve a goal of going carbon-free. Tesla is the first-ever company in the world that took the initiative of launching all-electric cars. This meant that the cars would not emit carbon at all, thus polluting the environment.
Following Tesla's footsteps, several startups became part of the all-electric car manufacturing industry. The adoption rate for carbon-less cars has grown so much that even traditional car manufacturing companies have started moving to this industry.
Some of the major names include Honda, General Motors, Audi, and many more. All these companies have announced that they aim to shift from the fuel engine industry to electric cars in the next decades.
Fortunately, the effects of the environment-friendly approach have even reached out to other sectors. One of the most prominent sectors, in this case, is the aviation sector that is also aiming to achieve something similar.
Just recently, VistaJet, which is a private jet charter company, has made a similar kind of announcement. The company has announced its plans to achieve carbon neutrality and the work is already in progress. According to VistaJet, their goal is to achieve this by 2025 and are hoping that other aviation companies will follow soon.
The company officials have also explained the major reasons and motives behind the decision. The company aims to protect the forests in the Brazilian Amazon and Zimbabwe that have started showing the impacts of carbon pollution.
Over the course of four and half years, the company aims to introduce schemes and processes to ensure that carbon emission is kept at a minimal rate.
The chairman and the founder of VistaJet have talked about the company's upcoming policies. He stated that VistaJet currently has 160 jets under its wing, which an enormous number of jets for a private jet company.
For several years, private jet companies have been heavily criticized for the way they are used. Private jets are responsible for generating a huge amount of carbon into the atmosphere. One of the most concerning parts is that the jets are half-empty when they travel to their destinations.
Therefore, something was to be done by the private jet companies in order to tackle the situation. Therefore, VistaJet has come up with a new business model that would see jets being shared by more than one client.
This would not only reduce the carbon emission percentage to less than half from the particular company but would also prove advantageous for the clients.
The clients will not only be saving money but they will be able to use it to add extra options or add-ons to their deals.