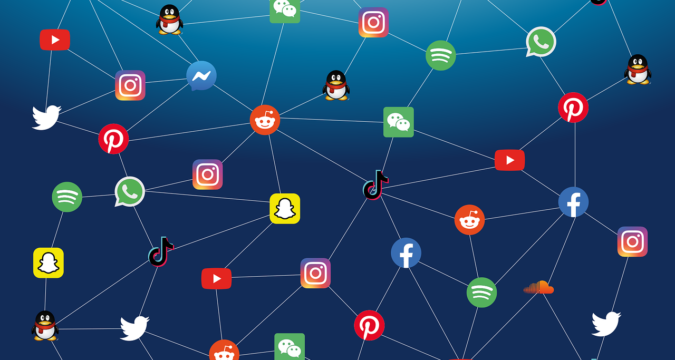 On February 24, 2021, the tech giant "Facebook" made an announcement that is going to be one of the best steps ever taken by the platform for the news sector. The firm has announced that it will be investing/dedicating at least $1 billion for the welfare of the news industry.
Facebook has made it clear that at least a billion dollars will be spent on the news sector in the course of 3 years. The announcement made by the tech giant comes right after a debate that Facebook had with the Government of Australia.
It was reported that the debate between the Australian Government and Facebook had heated up and both sides were going at each other with full force. However, Facebook has confirmed that it will be allocating a huge amount for the news industry.
The debate between the Australian Government and Facebook was surrounding the concerns over the payment that the news firms should receive from Facebook. During the talks, the conversations went south for a short while when the Australian Government stressed that the news publishers must receive payments for the content.
The VP of global affairs at Facebook, Nick Clegg revealed how much the platform has invested into supporting the news industry since 2018. Clegg stated that since 2018, Facebook has invested more than $600 in order to support the news industry.
However, now the platform has decided that it will be investing at least $1 billion in the next three years to support the news industry. The statement was released by Nick Clegg on February 24, 2021.
Clegg stated that ever since the launch of Facebook, it has gained worldwide success with the help of different organizations and the news industry is one of them.
The news industry has constantly kept the Facebook platform fed with content and information from happenings all over the world. However, now the time is to expand the jurisdiction of providing support to the news industry. Facebook will now proceed with partnering with the new news publishers and is confident that they will receive full support from the news industry.
Clegg also stated that Facebook is fully aware of the importance and significance the news industry holds for the functioning of open societies. The news industry not only keeps people provided with information but also empowers them to talk against negativity. The news industry also holds high importance when it comes to bringing the powerful to accountability and eventually justice
It was just last month when Facebook announced that it had partnered with major news publishers in the United Kingdom. Some of the most prominent publishers it partnered with include Financial Times, Daily Group, Telegraph Media Group, Sky News, and The Guardian.