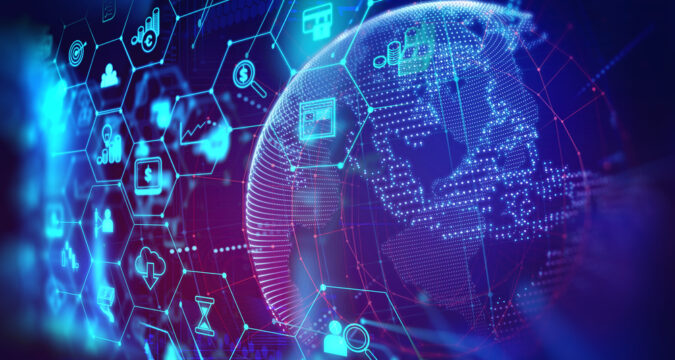 As per the latest reports, Waymo has successfully raised $2.5 billion from the latest fundraiser. Waymo is reportedly the self-driving company of Alphabet, which is the parent company of Google. The company has successfully raised such a large figure despite the recent challenges it faced.
It was just recently when Waymo had announced the change of its Chief Executive Officer (CEO). This eventually resulted in many stakeholders and investors doubting the growth of the company. It was expected that due to the recent change, the progress of the company would experience a lag.
Despite all the expectations and doubts, Waymo has successfully raised $2.5 billion and is all set to make more developments and progress in its ongoing projects.
This is not the first time, Waymo has successfully managed to generate funds of over $2 billion. Back in 2020, Waymo had announced the completion of its first external funding round, which brought in $2.25 billion for the company.
Waymo made the announcement around the conclusion of the successfully funding round Wednesday, June 16, 2021. The company also thanked all the investors and contributors for their input, making the funding round a success.
The company confirmed that most of the funding came from auto industry companies, sovereign wealth funds, venture capital firms, and Alphabet.
Waymo confirmed that the funding round was led by Alphabet. However, the valuation of Waymo following the completion of the funding round was not revealed and its status is still pending.
The co-CEOs at Waymo, Dmitri Dolgov, and Tekedra Mawakana acknowledged the recent funding round. They all remarked and appreciated the input of all the contributors towards the funding round, making it a huge success.
Both executives have stated that the funds raised from the particular funding round would go towards the development of the projects at Waymo. The company will be looking forward to improving its technology as well as expand the team working at the company.
Despite all the efforts made by other companies, Waymo is the one that has been around in the self-driving car manufacturing industry for a very long time.
The efforts made by the company are more than any other when it comes to the commercialization of self-driving cars. So far, the company has achieved several breakthroughs in the self-driving technology sector. It was back in 2015 when Waymo had successfully made a car that gave passengers a ride.
Launching a self-driving car back in 2015 was something that Waymo had achieved before any of its competitors. The company has even launched a ride-hail service, which is self-driving. The service is active to date and is performing ride-hails in Chandler, Arizona.
However, like other companies, Waymo's self-driving technology has its drawbacks. There have been several instances where Waymo's self-driving vehicles used for ride-hailing in Arizona were found stranded.