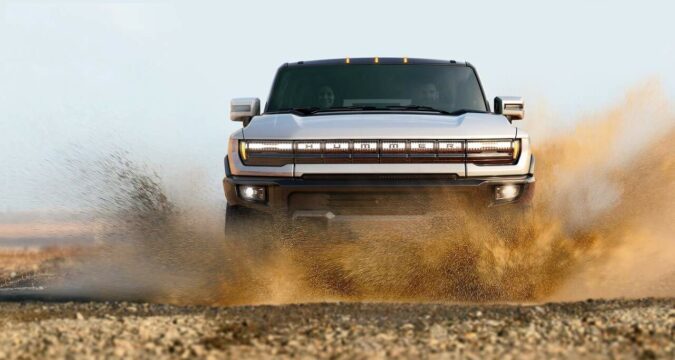 According to the latest reports Jaguar Land Rover has made a huge announcement regarding the development of a new vehicle. Although this is not the first time the company has made an announcement, yet it has gained tremendous support from the Jaguar Land Rover enthusiasts.
The interesting part around the announcement of the development of the new vehicle is its functionality. The reports suggest that the particular vehicle that Jaguar Land Rover is developing is a hydrogen-fueled vehicle.
The company has revealed that it is currently a prototype for the hydrogen car that they are performing tests on. The company has revealed that for now, they are working on the prototype of what they are calling a hydrogen fuel cell electric vehicle.
Jaguar Land Rover has confirmed that after the working on the prototype is completed, they will proceed with introducing the concept car later this year and start testing on it.
The company has also revealed that the Land Rover Defender would be the car on which they will base the new hydrogen vehicle. This project is currently of the highest priority for Jaguar Land Rover as the company is attempting to go all zero tailpipe emission.
It was just the beginning of 2021 when Jaguar Land Rover had announced that by 2036, the company is planning to become a zero tailpipes emitting company. The company has revealed that their main focus on the particular vehicle would be the consumption of fuel. Another area where they would focus is the off-road capabilities of the hydrogen-fueled vehicle.
The company that is owned by Tata Motors has also shared its data around the study conducted on Hydrogen-powered FCEVs. The company has revealed that the FCEVs that are hydrogen-powered are responsible for providing rapid refueling and high energy density.
Furthermore, even in low temperatures, the FCEVs demonstrate a minimal loss of range. This proves that the technology is highly efficient and adaptable for longer-range and large-sized vehicles. The FCEVs would provide full support to the vehicles whether the temperature is extremely cold or warm.
With the passage of time, governments from all over the world taking all the necessary measures to reduce emissions. They are trying their best to boost the air quality of the urban areas and make them less polluted. This is the reason even the people in urban areas are now preferring vehicles that are releasing less carbon.
The world is now moving towards zero tailpipe emissions. One such example is the United Kingdom where the deadline of 2035 has been given for the country to have all vehicles with zero tailpipe emissions.
The United Kingdom has even announced that no sales of gasoline or diesel vehicles will be allowed from the year 2030.