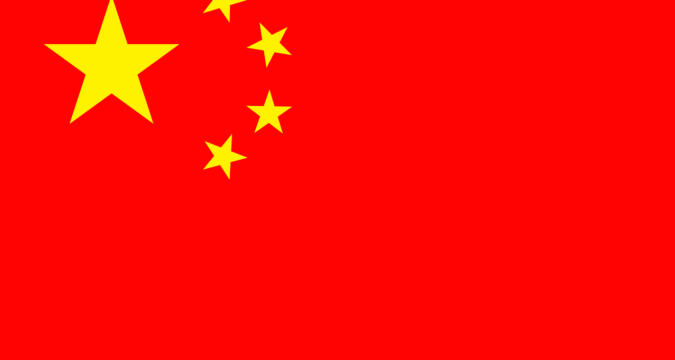 According to the latest reports, the 46th President of the United States Joe Biden has taken action many did not see coming. The reports reveal that Joe Biden has reportedly prohibited US investors from investing in 59 Chinese companies.
The order on the prohibition of investment in particular companies was issued by Joe Biden on Thursday, June 3, 2021. As a result, US investors have been prohibited from investing in 59 different companies. In the issuance of the orders for the prohibition of investments, Joe Biden has provided the reason for such an action.
The order clarifies that the particular 59 companies are involved in collecting sensitive information from the US soil. Then these companies provide the collected information over to the Chinese military forces.
The US Government has put allegations on these companies for the surveillance efforts and attempts to collect military information from the country. As a result, the US Government has gone ahead and has added several Chinese companies to the blacklist.
By doing this, Joe Biden has authenticated and has acknowledged the actions of the former president of the United States, Donald Trump. The former and most controversial US President had also issued executive orders against several other Chinese companies.
While issuing prohibitions, Donald Trump had adopted the same view and put similar allegations on particular companies. Now, Joe Biden is following in the same footsteps as Donald Trump and his administration.
Despite all the presidential and ruling differences, when it comes to China, all American administrations have the same opinion about the Chinese companies. The United States is now concerned about the link of these 59 companies with the Chinese Government. The United States considers that these companies are helping the government of China in fulfilling their geopolitical ambitions.
Therefore, President Joe Biden's administrations have somewhat of a similar policy as the policy of the former administration when dealing with China.
The White House has announced that with the new Executive Order from Joe Biden, the United States will prohibit US investors from investing in particular companies.
The US administration would be doing it in a very scoped and targeted manner and not let the Chinese companies emasculate the democratic and security values of the country.
By enforcing the latest measures, the US Government would ensure that the Chinese defense sector does not receive any kind of support from the US dollars. The US Government always had the strength and capability of fighting off any threats from China.
Whether the threats are against the American citizens, the security of the country, or the US military's defenses, the entire country stands united. The country will not allow the surveillance technology firms from China to gather any kind of sensitive information and pass it to the Chinese Government or military.