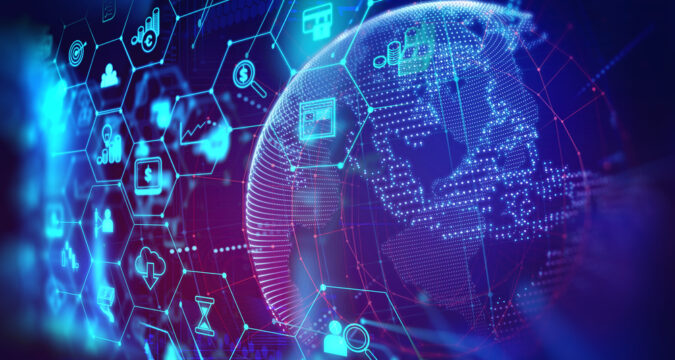 According to the latest reports, one of the major producers of meat in the United States has made a concerning announcement. The name of the company is JBS USA, one of the largest meat producers that have reportedly suffered a cyberattack on Sunday, May 30, 2021.
The meat-producing giant has announced that the attack ended up causing a huge impact on the IT systems that were supporting the servers. The particular IT system is located in Australia and North America. The company is currently investigating the matter and is trying to get to the bottom of it.
In the recent update, JBS USA has revealed that it does not have much information about the attack. The company is currently trying to assess how much the damage has been cost as a result of the cyberattack.
The cyber-security teams are currently trying to find out if any employee, supplier, or customer data has been compromised as a result of the attack. They want to ensure none of the information has been misused or exploited as a result of the recent cyberattack.
JBS USA has confirmed that it is still looking into the matter and it is currently not sure how long it would take to resolve the matter. They will be able to provide an update in regards to the matter and resolution time in the next update.
The company has announced that until the company completes the investigation, there may be a delay in processing transactions for suppliers and customers.
JBS USA is part of a huge worldwide group known as JBS Foods. JBS Foods claims to be one of the largest companies in the food sector. JBS Foods reportedly has its customers spread all over the world. At present, the company is catering to customers in around 100 countries.
Furthermore, the website of JBS Foods claims that it currently operates in 15 different countries. Some of the major brands JBS Foods manages in different countries include Aberdeen Black, Great Southern, and Pilgrim's.
The company has confirmed that following the cyberattack, its system has experienced a crash. At the time of the writing, the cyber-security teams are working alongside JBS USA to resolve the issue at the earliest.
The incident teams are also working to find the root cause of the cyberattack and check exactly how long it would take to restore the services.
The White House has taken notice of the recent cyberattack that took place on the meat manufacturing company. The White House officials have confirmed that the attack on the company was carried out with intentions of ransomware.
The officials have revealed that they are also looking into the matter as it has now become a matter of national security. According to the White House, the cyberattack was carried out by a Russian organization. Therefore, the FBI and CIA are also involved in the matter to find out exactly who was behind the attack.