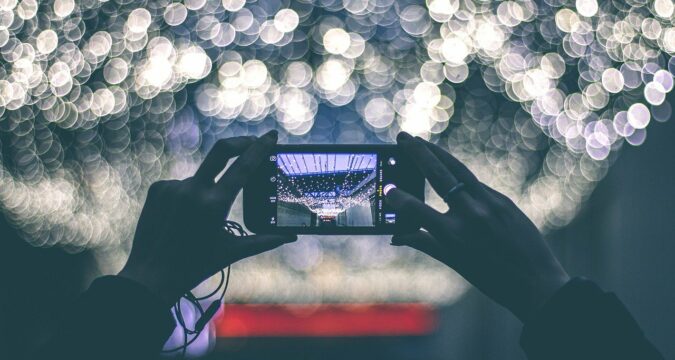 The process of conducting 5G trials in India has begun. The telecom service providers conducting these trials have been specifically asked to do it in rural and semi-urban areas.
5G technology is expected to deliver great spectrum efficiency as well. There are interesting developments which are taking place in the industry as well. 5G technology is quite different from earlier technologies and this is going ensure a new era in telecommunication.
Telecommunication has always been important but 5G is the first time when there will be communication between machines to machines. One of the major benefits will be to bridge the digital divide. There'll be little latency and a huge amount of bandwidth and speed, which means all machines can talk to each other simultaneously. In essence, there will be a huge amount of sensor networking joining in. A greater number of people will be joining the network bringing in new vistas and bringing in new challenges of cybersecurity. Everything becomes an attack vector that needs to be looked at quite differently, not the way other telecom networks are looked at.
The good thing is that 5G technology is going to give a huge boost to the economy of India. Because machines in the industry are going to get connected efficiency will go up. As efficiency goes up, production will go up which will generate more revenue, and hence the economy will go up. The rural and urban divide is going to get reduced. They will all be connected on the network, they will all be talking to each other as equals on digital highways. This was so far a dream and what never happened before will now start happening with 5G. Different flavors of 5G will come in to suit the type of geographies, type of businesses that employ 5G.
As different scales come in, possibly the cost will get adjusted and may actually drop once maturity comes in. When maturity will be attained is a moot question because at this stage there aren't too many businesses cases around.
5G technology is the first time when business vertical and technical verticals will sit together and develop.
What 5G is going to give is hidden to unexperienced speed several hundred close to 100 times faster than what has been seen on 4G.
The jump from 4G to 5G is not like the journey from 3G to 4G. 5G is an entirely new kid on the block in the sense that it is not more of what is already there. It is now going to be a paradigm shift. With this in mind, pervasive networks are not going to be seen for a long time, instead, niche networks will be seen. It is indeed a big leap that is bridging the digital divide.