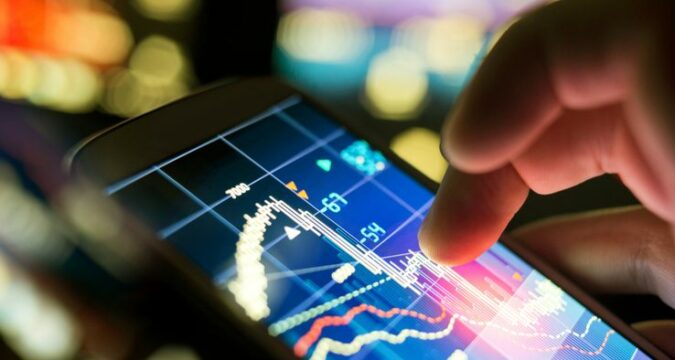 JPMorgan Chase has reportedly set upon a new journey where it wants to elevate the trend of sustainable investing. This is the reason why the firm has been going for constant developments and acquisitions of firms that have the potential to help it achieve its ultimate goal.
JPMorgan Chase is considered the biggest bank in the United States in terms of assets. In order to achieve sustainable investing, the firm has gone ahead with a new acquisition. This time, JPMorgan Chase has gone for an acquisition of a fintech firm that is known as OpenInvest.
OpenInvest is a financial technology firm that is based in San Francisco. The start-up (OpenInvest) was founded by former employees from Bridgewater Associates. The firm also has full support and baking of Andreessen Horowitz.
According to data, it is the third acquisition JPMorgan has made since December of a fintech start-up. It was back in December when JPMorgan Chase had gone for the purchase of 55ip. 55ip is known for dealing with the construction of portfolios that are tax-efficient. The firm makes it happen with the help of automation.
Then, in the month of June, JPMorgan proceeded with the acquisition of another firm known as Nutmeg. Nutmeg is a Robo-advisor firm that is based in the United Kingdom. JPMorgan Chase revealed that it acquired Nutmeg with aim of boosting its digital banking efforts on an international scale.
It was just last year when Jamie Dimon, the chief executive officer at JPMorgan Chase had shared the intentions of the bank. He stated that in the upcoming years, JPMorgan would be much more active in searching for firms and projects that would prove beneficial for it.
Dimon stated that it will aggressively go for the purchases of such projects in order to ensure its success and growth in the technological advancement sector. The firm revealed that the projects and firms of its interest would be the ones that will help the bank gain technological advancements in the banking sector.
This is because, with the passage of time, the Big Tech and fintech firms have started making their presence known. The traditional financial sector is slowly losing its worth and reputation in the market. Soon, there will be a new sheriff in town and if traditional banking firms do not do anything to save themselves, then they will be exiled.
Dimon stated that it is time for the traditional banking and financing firms to accept the reality, which is that the fintech firms are posing a huge threat to traditional banking/financing systems.
Therefore, the traditional financing firms need to make the right moves at the right time before it gets too late.