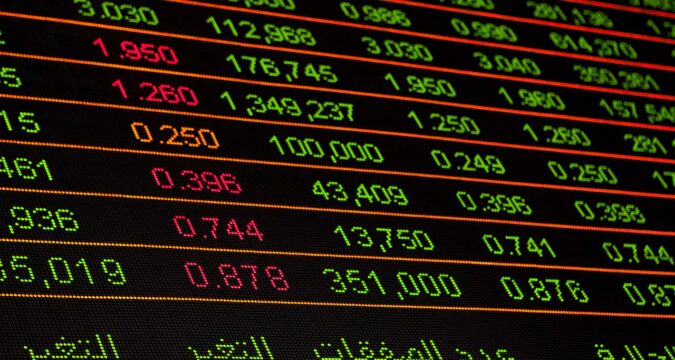 One of the very popular financial technology firms 'Curve' from the United Kingdom has made an announcement today. The announcement is related to the expansion of its services outside Great Britain. The firm revealed that it has successfully conducted a funding round that will help the firm expand its services outside the country.
According to the reports, the Curve has successfully conducted the funding round in which it has managed to generate $95 million. It has announced that in the initial phase, the firm will be expanding its services in the United States.
Curve is an electronic finance solution that was founded back in 2015. The firm has been considered as one of the brightest and promising online payments solutions start-up in the country. The firm in particular has gained a lot of popularity and adoption among the majority of the youngsters. The platform exists as an online-only banking solution for the people in the United Kingdom.
Although Curve is also a platform based on internet connections, its way of functioning is a lot different than its competitors. The firm has been operating as a challenger/competitor to online payment solutions such as Monzo and Revolut.
Monzo and Revolut are known for offering users checking accounts through online applications. While Curve provides users the ability to combine all their credit cards and debit cards into one particular and secure platform. Then they can use the linked "smart" card for payments and transaction purposes.
In addition to their primary service, Curve has also designed and launched a very unique feature known as "Go Back in Time". The feature is integrated into Curve platform and is a huge success among the users of the platform. The main function of the feature is that once a user has made a transaction, they can change the account they have made the payment with.
The firm has announced that the recent funding round "Series C" has helped it generate $95 million. The firms that led the funding round include Vulcan Capital, IDC Ventures, and Fuel Venture Capital. Among all the entities leading the funding round, Vulcan Capital is of really high importance. Vulcan Capital is an investment house that was founded by Paul Allen who was one of the founding members of Microsoft.
Some other honorable investors in the funding round included Novum Capital and OneMain Financial.
While talking about the situation of the last year, the firm stated that the COVID-19 has affected the entire world on a large scale. As a result, many businesses have taken huge impacts on their financial conditions and are struggling to keep their businesses intact.
However, Curve has observed a significant growth in its adoption rate. In the last year, the platform has seen great improvements and has made the Curve stakeholders realize what they need to offer their users going forward.