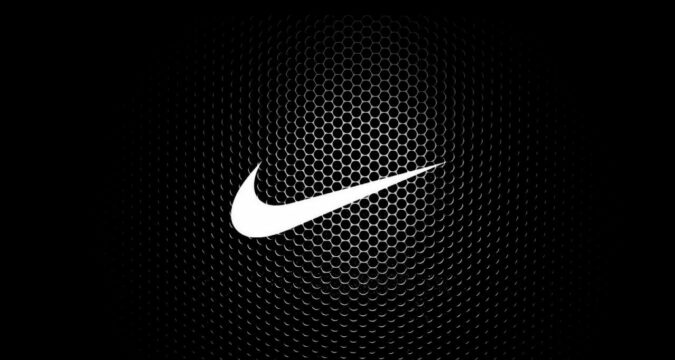 According to the latest reports, a five-year roadmap has been laid out by Nike. Nike has taken this step to ensure that its shareholders and customers know exactly where the company is headed in the next five years.
Nike has revealed that it has done this to ensure that an inclusive and diverse workforce is created. The announcement of the 5-year roadmap was made by Nike on Thursday, March 11, 2021. In recent years, corporate companies have come under a lot of fire and heat for their actions and the values they hold.
In recent years, the customer feedback sector has gained a lot of prominences and their words matter the most. Therefore, the companies are ensuring that their customers are always respected no matter the caste, color, country, race, or ethnicity.
Nike has also announced that its executive compensations will be tied to the progress of the company. These compensations will be used to deepen inclusion and diversity all across its workforce. The company will be focusing its attention on protecting and saving the planet. It will also start focusing on ethical manufacturing of the products to ensure less harm is caused to the planet.
This is the only information that was shared by Nike for the executive compensations. However, the company has confirmed that the executive compensations will be tied until the company hits its target of the year 2025.
John Donahoe, the CEO and President at Nike also talked about the company's foundation, its success, and its future goals. Donahoe stated that Nike has been around for a really long time and has enjoyed a lot of success and growth. The company is really proud of its achievement so far and aims to stick to the same trends but wants to become more responsible.
Donahoe stated that their aim is to re-define the definition and purpose of leadership and the responsibilities that come with it.
The company has claimed that it is now providing more exposure and support to the female gender. The company announced that its representation of women has experienced a significant increase all over the world.
In the year 2015, the representation percentage that the company had was 48%, but in the year 2020, it has increased to 49.5%. The company has also revealed that representation on the basis of ethnic minorities and race was 15.9% in 2015. However, this percentage has also increased all the way up to 29% in the year 2020.
Nike also revealed that out of all the representations, the most significant one was of its internees in the year 2020. The company claimed that in the year 2020, 55% of the internees were women out of the 310 people.