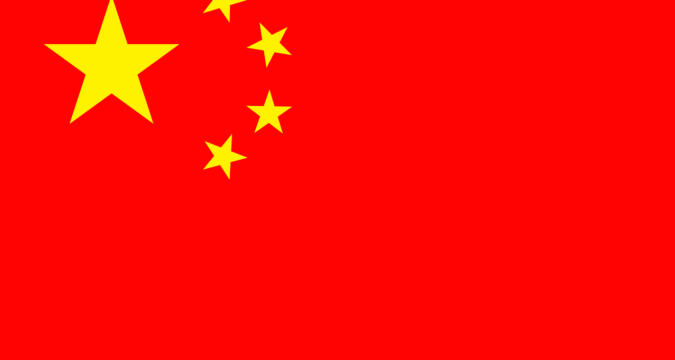 As per the latest reports, Semiconductor Manufacturing International Corporation (SMIC) has made a huge announcement. SMIC is considered the most important and largest chipmaker from China. The chipmaker has announced that it is in the process of building a new factory.
According to sources, it is going to cost SMIC a total of $2.35 billion for the construction of the new factory. It has also been revealed that SMIC is also backed by the government of China in order to work on the new factory.
As per reports, SMIC and the Chinese government will be working together to build the new plant in Shenzhen. It has been reported that the government of China will also be contributing in adding to the capital for the project.
Over the years, the city of Shenzhen has emerged as the technological hub for the country (China). The city of Shenzhen is also home to some of the major tech giants such as Huawei and Tencent.
Previously, it was reported that the Chinese government was in the process of coming up with a solution to boost the production of semiconductors and become independent in the coming years.
The latest announcement has confirmed that the reports and SMIC is the company that will be collaborating with China for the manufacturing of the semiconductors on a large scale.
The Chinese government has decided to take this step amid the country's feud with the United States. For decades, the cold war between the two countries has been going on but things have become open in the past couple of years.
During the pandemic, Donald Trump and his administration openly blamed China for the spread of the COVID-19. The American government alleged to the Chinese government that they were responsible for artificially spreading coronavirus in the United States.
On top of that, the American government also alleged the major telecommunication companies such as Huawei of being involved in sharing the information of American citizens with the Chinese Military.
This further hampered the relationships between both countries and they have also ceased the majority of the trades between each other. This is the reason why there is a global shortage of semiconductors, which is affected all major electronic and automobile companies.
The SMIC was one of the largest chipmakers in the world until a presidential order from the US put SMIC on the blacklist. This meant that none of the companies from the United States were allowed to export their technology over to the chipmaker.
The Chinese government took it as a move from the American government to ensure that SMIC would never be able to get its hand on the high-end chip-making technology.