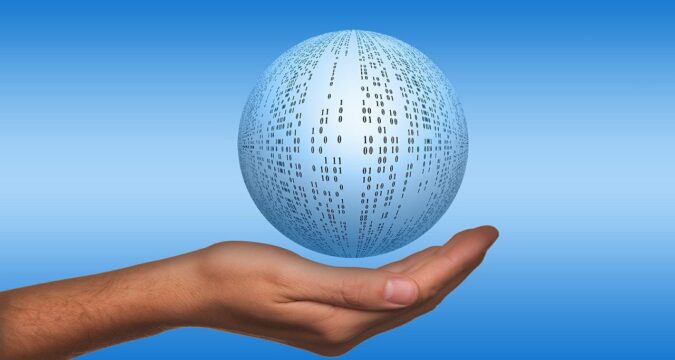 The co-founder and CEO of Tesla, Elon Musk, is a well-known name in the crypto-verse and mainstream media. The prodigal investor made big bull waves in the crypto market after mentioning Bitcoin in his tweets and setting it on a bull trend. For now, Musk is reportedly campaigning in favor of a meme-cryptocurrency by the name of DOGE. He has even managed to associate the bidding for a music track with the comical cryptocurrency. 
Musk is now in possession of a Techno Music Track that was produced as a non-fungible token (NFT). The track is about NFTs and displays the images of a gold trophy and a moon with meme-centric Shiba Inu dogs. The gold trophy in the video is engraved with the words "vanity trophy" and "HODL." Bidding for the purchase of this track started to pour in from all over the world after its mention in a recent tweet by Musk. The highest bid thus far is made by an Iran-based BTC owner valued at $100,000.
Musk Riding the NFT trains to Raise Awareness for DOGE 
Beeple's NFT artwork named "Everyday's- the first 5000 days" sold for an unprecedented amount of $69.3 million. This sale managed to capture the attention of several crypto investors in the NFT art forms and technology. Twitter and Square Inc. CEO Jack Dorsey has also put up his first tweet for sale as an NFT and wishes to send the proceeds to charity. 
Musk's spouse, who is also an electro-pop musician, has also managed to sell her first NFT digital art collection 'WarNymph' for $5.8 million. Last month a meme of flying pop tart cat sold as an NFT for over half a million dollars. Mark Cuban also sold an NFT tweet for $952. The cartoon frog HomerPepe NFT meme sold for $320,000. Art collectors, music lovers, and crypto enthusiasts are taking a keen interest in NFT.
Musk is using the fanaticism about the NFT to direct attention to the Dogecoin. The multi-billionaire investor is also publically endorsing and advocating the addition of DOGE to the Coinbase Pro. Thus far, the US-based exchange has been adhering to its 'No DOGE Allowed' policy, but the crypto community's pressure is increasing day by day. 
Beeple All set to Buy 420M DOGE
The listing of DOGE on a popular platform Like Coinbase with a sizeable number of unique wallets would give considerable exposure to the Shiba-Inu marked cryptocurrency. Coinbase is a regulated exchanged platform that is flocked with high-net-worth investors. For the past few months, DOGE was getting some attention riding on the back of the GameStop fiasco. 
However, it has now started to get more attention from investors around the Globe with Musk's endorsements. Beeple has offered to pay for the NFT Music track of Musk for $69 million. Musk countered this offer by prompting the famous NFT art creator to pay him in 420M DOGE instead.