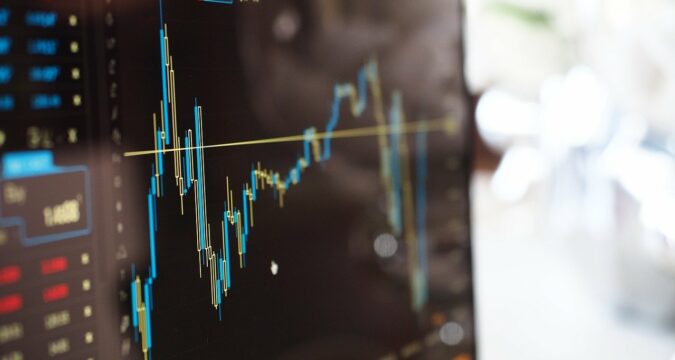 One of the most popular online gaming company for kids "Roblox" has made an announcement around its fund-raiser. The announcement was made by the company on January 1, 2021. The company informed all its fans and followers that it has completed a successful fund-raiser.
As a result of the fundraiser, the online gaming company has managed to generate $520 million. Roblox has revealed that the financing was conducted privately. The company later made another announcement that it is planning to go public through the direct listing process.
The company officials confirmed that it was last year when Roblox filed a request to go public. However, it dropped the idea of doing that when the shares of Airbnb and DoorDash soared more than it was expected of them.
The company has stated that it will be going with a different approach once it goes for a direct listing. It will be following the footsteps of Palantir, Spotify, and Slack, as all these companies use direct listings. This will allow the employees and shareholders at the company to sell their stocks to the new investors from day one.
The maneuver put in place by Roblox is not the only one that the companies are using. However, this maneuver is gaining a lot of popularity and adoption as it provides an alternative to the traditional "Initial Public Offering". In the past years, the traditional IPO process has been highly criticized as a handout to the new investors. This is being done at the expense of longtime employees and insiders.
It has been revealed that the financing round was led by Dragoneer Investment Group and Altimeter Capital. The companies leading the private financing round for Roblox values it at $29.5 Billion. It has been confirmed that Roblox's value has experienced a more than the sevenfold increase from its last funding, which took place back in February 2020.
While filing the request, Roblox has announced that it plans on raising an additional $30 million before it goes for IPO.
As per sources, Roblox has made the announcement of going public after the announcement made by the SEC. The Securities and Exchange Commission has approved a law that allows companies to list their companies on the public markets while raising primary capital. But Roblox has confirmed that it will be proceeding with listing once it is done with raising capital.
As new maneuvers and innovations get introduced in the investments and stocks industry, the old maneuvers are getting overtaken by new developments. Even the CEO of Altimeter has expressed the same opinion about the traditional IPO. After the passing of the new rule by SEC, Altimeter's CEO "Brad Gerstner" stated that 2020 is the year when the traditional IPO got disrupted by the new IPO processes.