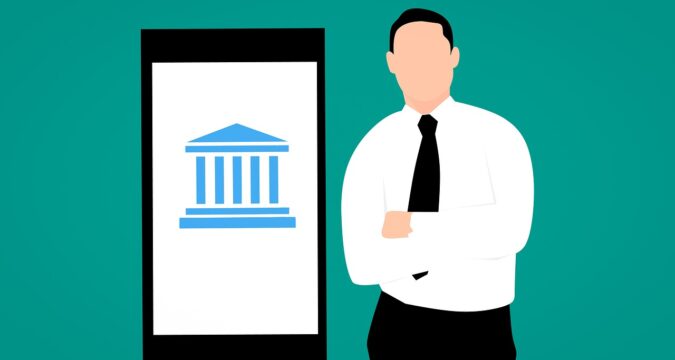 As per recent reports, a company named Strike has revealed that it has plans to roll out its new Strike Cards. Strike is a popular Bitcoin (BTC) banking service that is backed by a Bitcoin Lightning startup "Zap" that is based in the United States.
Strike has revealed that it plans to roll out its Strike cards in different countries belonging to two different continents. It has announced that it will be carrying out the rollout in the two continents in the first half of 2021.
The founder of Zap, Jack Mallers has laid out the entire schedule to carry out the rollout for the Strike cards issuance and distribution. Mallers has stated that the first rollout will be initiated from the United States of America. The users in the United States will be issued with the Strike cards in the first quarter of the year 2021.
Once the rollout has been executed in the United States, the focus will shift to another continent. The founder confirmed that they will start roll out and issuing Strike cards in the UK and EU in the second quarter of the year 2021.
Jack Mallers has also revealed that in addition to the Q2 dedicated to conducting a rollout in the UK and EU, they are also planning to add more fiat currency pairs into the Strike cards.
The details for the Strike cards have also been provided on the Strike/Zap website. As per the website description, it has been cleared that it will be a real debit card that will offer real rewards in the real world.
Reports surrounding Zap's project around the development of the debit cards first emerged in June 2020. At the time, it was reported that Zap has collaborated with Visa in order to fast track and expedite the process of developing its cards. It was revealed that the development team at Zap had plans to roll out the cards within a year.
As of now, it is evident that the firm has remained true to its aim and statement, and will be launching its new cards by the completion of Q2 2021.
Maller has also revealed that the debit card rollout is not the only project that Visa is currently providing its expertise on. Both companies are collaborating on a much larger scale to introduce numerous products in the coming years. For now, it is only the credit card that has been developed and launched by Strike in collaboration with Visa.
He confirmed that as per the contract between Zap and Visa, their collaborating teams are obligated to introduce a new product every 12 months.