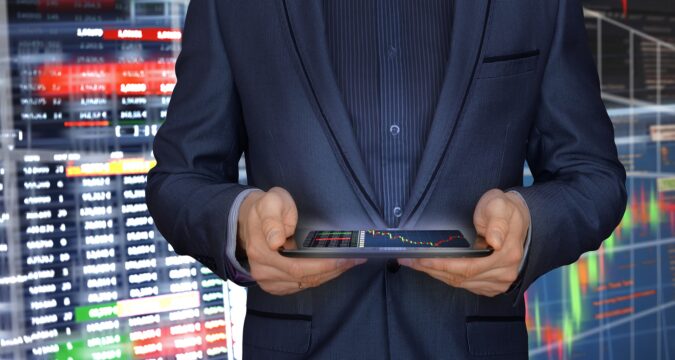 Reggie Fowler, the 'shadow bank' operator, and former NFL (National Football League) team owner, has thus far not participated in any plea-related negotiations. As such, we now know when the trial against Reggie will take place, as it is scheduled for the first quarter of 2022.
Fowler has had alleged ties to Crypto Capital, the controversial 'shadow bank' of which Reggie was reportedly the operator. Crypto Capital had been the main focus of a court case that had been made against IFinex Inc, which acted as Bitfinex's parent company and also the issuer of the USDT (Tether) stablecoin.
What crimes did Fowler allegedly commit?
As per the documents provided on the 4th of August by the United States District Judge of New York's Southern District, Andrew Carter established a jury selection as well as the trial date of the 14th of February next year. However, this date may be subject to change as a result of the ongoing pandemic and its related restrictions.
In any case, the United States prosecutors maintain that Reggie had offered services based around money transmission, which was unlicensed in nature. He had allegedly provided such services to numerous cryptocurrency firms and businesses and has additionally been charged with money laundering and bank fraud. The report had also indicated that the operator had apparently laundered funds for various Columbian drug cartels.
A case was previously made against Tether and Bitfinex, which had involved the aforementioned IFinex being charged with commingling funds in an attempt to hide a loss of $850 million that had been suffered by Bitfinex thanks to the dealings that it had with Crypto Capital. This case had been settled this past February, however, and the firms were mandated to pay a total of $18.5 million in civil penalties, as well as to end all trading operations that were taking place in New York.
 No plea negotiations
Although the case with Tether and Bitfinex had been settled, the ongoing case against Reggie has not. Fowler has since declined to plead guilty, which if he had done so would have resulted in him being on the proverbial hook for a total of $371 million, with this figure being calculated from all of the proceeds that Reggie had taken via his crimes.
Audrey Strauss, a U.S federal attorney, had stated that as of this time, plea negotiations are non-existent, nor should anyone expect such talks to occur anytime soon.