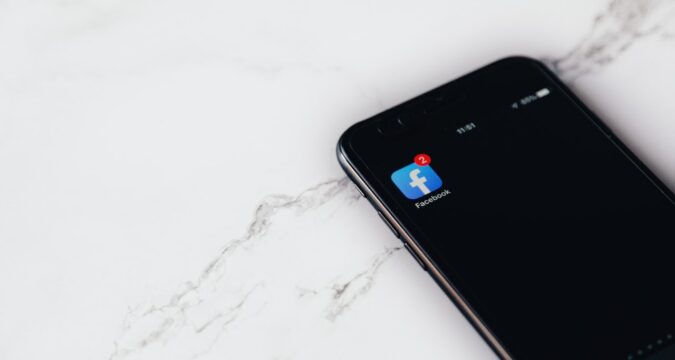 Since the beginning of the year 2021, the tech giants have come under a lot of firepowers by regulators from around the world. Among the tech giants facing tremendous pressure and scrutiny from the regulators, is the one and only, Facebook.
Facebook has been facing a lot of scrutiny from different global regulators. The recent regulatory authority that has gone berserk over Facebook and its operations is from the United Kingdom.
Similar to the majority of the regulators, the UK regulators are going after Facebook for the violation of the antitrust act. It is being speculated by the regulators that the digital media giant may end up facing regulatory action from the UK regulators and it may be taken against Giphy.
Giphy is a platform owned by Facebook, which is used by internet users for creating GIFs for fun and entertainment. The platform offers short animated videos from any famous movie or act but without sounds. Then the users can use these videos to add captions and deliver their message through GIFs.
While the platform has turned out to be a source of fun and entertainment for users, the UK regulators are looking at it from a different angle. As per the latest reports, it is being speculated that the UK regulators may take control of the Giphy platform from Facebook.
At present, there are infinite numbers of GIFs that have been created and launched by millions of users. These videos depict the reactions and emotions of people based on worldly affairs or any topic they wish to share a message around.
It is being expected that the regulatory authority of the United Kingdom may demand Facebook to give up control of the GIFs platform. The analysts and observers are expecting this decision to come straight from the antitrust regulators in the United Kingdom.
Once again, the UK antitrust regulators have discussed the competition that Facebook has tried killing with its market presence and resources by acquiring Giphy. It was last year (2020) when Facebook announced that it had acquired Giphy. As per the regulators, Facebook has yet again attempted to take out such competition by acquiring Giphy.
Previously, the Competition and Markets Authority (CMA) of the United Kingdom had made a statement around the same possibility. The CMA had stated that Facebook had made an attempt to cut off any competition it felt threatened of by acquiring Giphy. This way, Facebook has tried taking out any kind of social media sites or firms wanting to generate revenues from the particular market.
Facebook had reportedly acquired Giphy for $400 million, helping it to grow its business and generate high revenues. However, the recent announcement from the CMA and speculations of Facebook losing Giphy have started dwindling stock prices for Facebook.