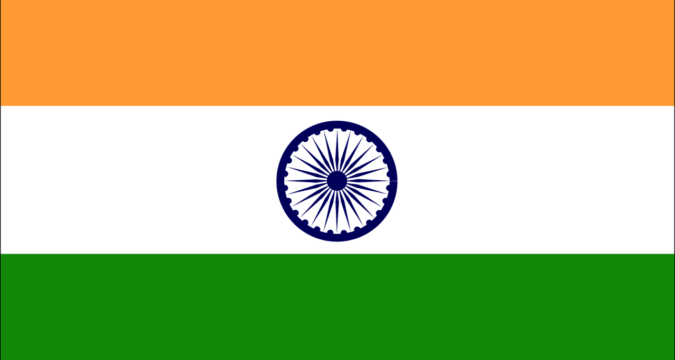 With a population of 1.33 billion, India is currently the second-largest country in terms of population. The country has so many people and diversity that it has 22 languages that are officially recognized. Apart from official languages, the Indians speak hundreds of dialects.
Therefore, there can be a lot of problems and issues when it comes to communicating with people face to face, let alone do it online.
With the passage of time, the internet and smartphones have started becoming extremely common. Even people in the lower classes have access to the internet and are able to purchase smartphones. As a result, the number of internet users in India with English not being their primary language is increasing in the country.
This is the reason why research shows that more than 60% of Indians do not do any purchases from online shopping platforms. The firms behind this research and sharing these results are Google and KPMB.
The research shows that the major problem the locals face while using phones is keyboards that are in the English language. Many people do not know how to operate such keyboards and therefore, they are unable to carry out actions similar to others.
However, a group of programmers and developers has managed to come up with a solution for the locals in India. These individuals have developed and launched an application called "Niki" that is set to make the lives of the users much easier.
Niki is an e-commerce platform that comes with a voice-enabled feature. The purpose of the application is to make the lives of the locals easier by recognizing their own language and converting it into English. This way, the application works as a virtual assistant that lets users navigate and access products/services they want.
People who were once unable to even navigate the e-commerce platform would be able to search for their desired products and services. They will be able to carry out purchases and set the address all with the help of the virtual assistant.
With the help of Niki, the users will have the freedom of booking online tickets, pay utility bills, and do shopping.
The application has been developed and launched with people's convenience in mind. The majority of the people around the world are unable to speak English or have it as their second language. Therefore, the majority of people are unable to perform any searches or do online shopping.
This is where Niki is playing a huge role for the locals in India and is aiming to expand its coverage. The development team of Niki has shown their interest in expanding their service all over the world.
This application is set to increase the sales for the online merchants and suppliers as well in the coming days.