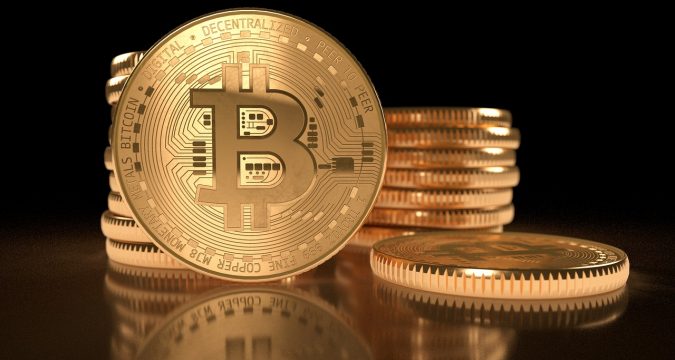 Bitcoin has started its bull rally in full throttle as the names like VISA, PayPal, Goldman Sachs, JP Morgan, BNY Mellon, and many others are entering the crypto market. Bitcoin is paving the way forward for more cryptocurrencies in its wake. The second-largest and one of the most successful hedge funds in the world's history has also opened up about its crypto-savvy journey.
The Chief Investment Officer of Soros Fund Management shared an insider scoop with Bloomberg in a recent interview. Dawn Fitzpatrick shared her opinion about the rapid transition of digital assets into mainstream media and discussed her unique take on the entire scenario. According to her, a few years ago, not many investors were interested in Bitcoin or other cryptocurrencies. However, the aftershock of the COVID and recent money supply has made it a safe hedge option.
Bitcoin Making Waves into the Traditional Financial Firms
CIO Fitzpatrick told media that the fund has already been raising stakes and investing in cryptocurrencies for quite some time now. The massive gains on BTC in the current year cemented its position as the best possible hedging option considering the soon expected 25% debasing of the US dollar. She believes that cryptocurrencies are, in many ways, a digital rendition of the present investment infrastructure.
There are exchanges, trade managers, hedge funds, investment banks, retail and institutional investors, tax reporting, and all other contraptions that run the vehicle of the traditional commerce engine. She further added that since the digital assets are now recognized by IRS (Internal Revenue Service) as physical assets, it has been made more viable and reliable in comparison to fiat.
Teletubies planning to Teach Children about Bitcoin
The hit animated UK-based show Teletubies made headlines in the crypto community on Twitter. The show has a target audience of 1-4 years old and has been on-air since 1994. However, a recent tweet from the official account of the children's cartoon created a mystery around cryptocurrencies' involvement. Two characters from the show have eye sparks like the crypto influencers, while the tweet is marked with a hashtag of Bitcoin itself. 
This type of mainstream broadcasting is becoming more common for Bitcoin. Many are speculating that it could be a joke pointed at April 1st. However, it would not be a surprise if the light-hearted fellows started to teach children about cryptocurrencies. Fitzpatrick believes that it seems that BTC has already started to take a major chunk out of the Gold buyer base.