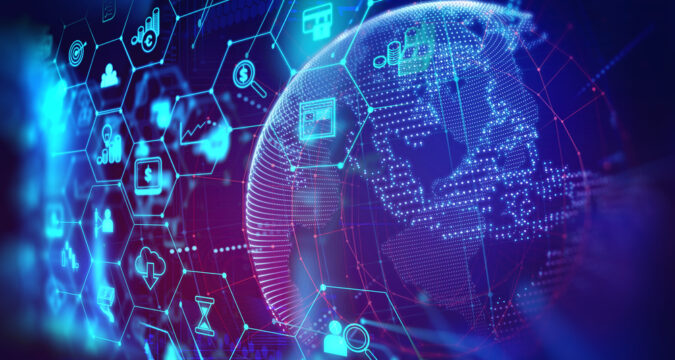 Since the year 2021 began, the Chinese regulators have become very active and aggressive against major companies operating from or in China. The regulators have actively investigated several companies for their antitrust activities in handling the Chinese consumer and retail markets.
The companies facing the most amount of heat and pressure from the Chinese regulators are considered giants in their spaces. Just recently, the two major companies that ended up facing a lot of scrutinies and regulatory pressures were Tencent and Alibaba.
Both companies were heavily criticized by the Chinese regulators for misusing their power and market presence to manipulate the business of small businesses. Among the two companies, Alibaba ended up facing a lot of pressure from the Chinese regulators for its way of handling situations.
According to the regulators, the Chinese e-commerce giant restricted its retailers from selling their products through any other e-commerce platform. This way, such retailers are limited to a single platform for selling their products.
On the other hand, companies that were starting their business in a similar space were short on retailers and sellers. Due to a lack of funds and no hopes of expansion, many companies ended up closing down in the region.
When the Chinese regulators noticed it, they took strict actions against the giants that were responsible for artificially manipulating the markets and run their monopoly.
Alibaba even ended up facing a huge fine from the Chinese regulators. The reports confirm that Alibaba was reportedly fined for more than $2.3 billion by the Chinese regulators in terms of antitrust regulations.
Now the next company facing pressure and scrutiny from the Chinese regulators is Didi that recently had a probe launched by the regulators. The regulators are trying to find if Didi is unfairly taking out any competition or rivals by using its market presence and influence over the market.
The regulators are also investigating the way Didi is coming up with its pricing. It wants to know if the company is transparent enough when it comes to the pricing practices of the company.
In the year 2020, Didi reported that it has generated a revenue of $21.6 billion. The company also reported that it generated $6.4 billion in profits from the revenue it generated in the first quarter of 2021.
Now that the company is getting ready to launch its initial public offering (IPO) to get listed on the US Stock Markets, the Chinese regulators are aiming to ensure that Didi is free from all problems.
As Didi goes public through international platforms, it would be put under a microscope by the international regulators. If any problem emerges at that time or the company is identified as being involved in unfair activities, then it will be China's reputation at stake.