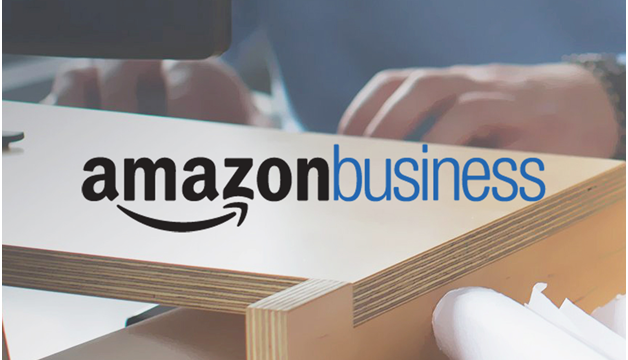 As the COVID-19 overtook the entire world in mid-2020, the global economy was pushed to the very bottom. Several companies ended up losing their business and had to shut down, leaving millions unemployed. Unfortunately, the phenomenon was faced all over the world for almost every sector.
However, the e-commerce space was one of the sectors that gained tremendous surges and made enormous revenue. Almost every platform in the e-commerce industry has experienced tremendous adoption and sales/profits.
Amazon is the top e-commerce platform even prior to the pandemic reported gains and profits higher than any other e-commerce platform. The e-commerce giant has reported that its business has grown so much that it has started venturing into other sectors.
Some of the major sectors it has started venturing to include its own delivery service, supermarkets, and real estate. As a result, Amazon was in need of adding new resources and workers to the platform.
Therefore, it has been reported recently that Amazon is in the process of expanding its workforce. An announcement was made on Friday, May 14, confirming these reports.
According to the reports, Amazon is indeed in the process of hiring new employees for the company. The reports suggest that Amazon is planning to hire around 10,000 employees. Amazon has also confirmed that it is planning to add 10,000 employees from the United Kingdom.
The company has also confirmed that 10,000 more employees will be hired for permanent positions. Just recently, Amazon had announced it intended to hire around 75,000 more employees. The tech giant revealed that it plans to expand its services for its deliveries and warehouses in the United States and Canada.
However, the recent development from the company shows that it is also expanding its services all over the world. The reports suggest that for the UK region, Amazon has hired 10,000 employees for four of its warehouses. On top of that, some of the hires will be moved to the corporate offices for Amazon in the United Kingdom.
Some of Amazon's major corporate offices for the UK region are in cities such as Cambridge, Edinburgh, Manchester, and London. Furthermore, Amazon also intends to add more workforce for its cloud computing services called, Amazon Web Services (AWS).
However, the tech giant is yet to confirm how many positions it has dedicated for warehouses, deliveries, AWS, and other sectors in the company.
In the past few months, many warehouse workers have protested against Amazon for the very low wages. Therefore, the recent announcement has caused a huge stir and concerns among the old warehouse workers.
There are possibilities that Amazon may also be hiring new workers for the supermarkets it is launching in the United States.