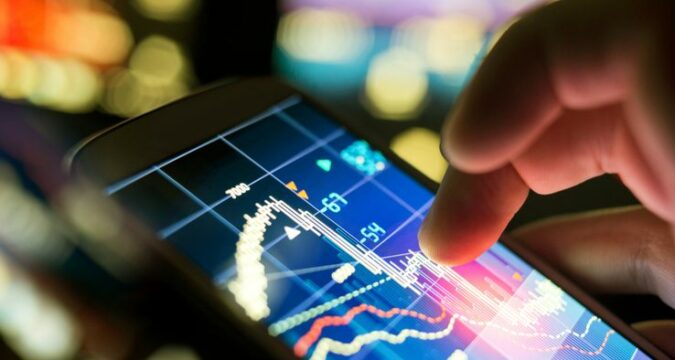 Ever since the end of the year 2020, the shortage of semiconductors has only worsened with every passing week. Companies from all over the world have started reporting the shortage of semiconductors they have been fighting with.
However, several companies smartly controlled the situation until they ran out of even the reserved semiconductors they had on them. In order to tackle the situation, countries had to join forces and find a permanent solution to the problem.
That is when the European Commission came up with its own solution of manufacturing its own semiconductors. Prior to the shortage of semiconductors, Europe was dependent on countries such as China and the USA for the majority of the semiconductor supplies.
However, as the situation became dire, the European Union decided it was time to come up with a permanent solution. On the other hand, the rift between China and the United States has also caused many problems in the semiconductor sector.
This is the reason why both countries have started making their own efforts into manufacturing semiconductors. Several companies from around the world have also started manufacturing their own chips such as the tech giant, Apple.
The fact about semiconductors is that they are key components of any electronic device being manufactured by any company. Therefore, the shortage of semiconductors has been felt all over the world. For countries with military might and technological advancements, semiconductors are key components of their heavy machinery and weapons.
Therefore, countries have expedited their processes of manufacturing semiconductors on their own so they do not fall behind in the race of advancements due to the shortage of semiconductors.
According to sources, countries from around the world are willing to invest billions in order to solve the problem of the semiconductors shortage around the world.
In the coming years, the semiconductor sector would see countries investing billions so the industry comes back on track. With every passing day, the demand for semiconductors has been on the rise. Especially, during the pandemic, when electronic companies from all over the world have reported a significant growth in sales and demand.
The problem of the semiconductors needs to be solved at the earliest and with a permanent solution. Several countries have agreed to introducing new plants and manufacturing facilities for semiconductors. This is to ensure that the semiconductors are manufactured in abundance.
The country that has started heavily in the production of semiconductors is Korea. The country has been making all the efforts in order to expedite the production of semiconductors.
According to the reports, South Korea is in the process of investing 510 trillion South Korea won for the semiconductor projects. At the time of writing, the 510 trillion won figure translates to $452 billion.