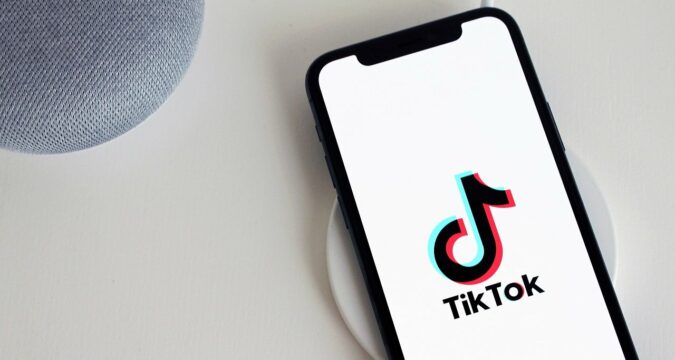 Ever since the tensions between China and India arose due to the border violations, India has taken a firm stance against China. When the dispute between China and India arose, India decided that it would boycott all applications launched by China in the country.
As a result, the Indian Government banned more than one hundred applications backed by Chinese developers. This was India's way of expressing its concerns and displeasure over the tensions between the Chinese and Indian military men.
Out of all the China-based and China-developed applications India banned, TikTok was at the top of the list. The country has not only banned TikTok but has also given one of the best answers to China and the developers of TikTok.
Just as the Indian Government banned TikTok, a startup business from India emerged by the name Mohalla Tech and took the Indian public by a storm. Mohalla Tech is an application development firm that has developed and launched ShareChat, a social media platform.
Mohalla Tech also reportedly owns a TikTok-like application called Moj, which has been gaining tremendous support and adoption in India. According to many users, the application is one of the best alternatives for TikTok. The application is gaining a lot of momentum in terms of adoption and volume.
Looking at the potential of becoming an international brand, even major global companies such as Twitter and Snap have started investing heavily in Moj. So far, both companies have collectively spent more than half a billion on Moj.
Twitter and Snap are not the only international companies that have invested in Moj but several other companies have also done it. The reason behind international companies investing in Moj is the fast-paced success and growth of the application.
In such a short amount of time, Moj has taken the place of TikTok in the Indian market and it is constantly earning popularity.
According to reports, a successful funding round had been concluded for the global expansion of the application. A total of $502 million were generated from the particular funding round, which was led by two major firms. The names of the firms were Lightspeed Venture Partners and Tiger Global.
The reports suggest that with the recent funding round, the valuation of the Mohalla Tech has ended up crossing the $2 billion benchmark. Mohalla Tech has confirmed that it was honored that for the first time, Snap participated in the funding round.
On the other hand, Twitter has already participated in two funding rounds for Mohalla Tech in the past.
Ankush Sachdeva, co-founder, and CEO of Mohalla Tech thanked all participants from the funding round. He stated that with the funds they have generated, they will be able to fast-track the expansion of their application.