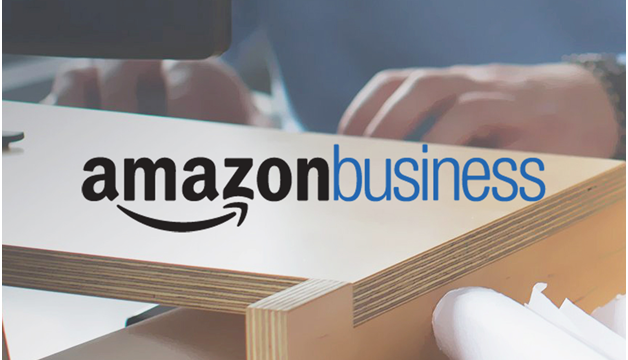 Since the launch, the largest e-commerce solution provider, Amazon has only seen success and growth. Over the course of time, the company has experienced so much growth and popularity that it has made 'Jeff Bezos' the wealthiest man in the world.
Recently, Amazon has made an announcement for the Amazon employees in the United States. The announcement has gained a lot of coverage and many analysts and economists are talking about it. The majority of the commentators have talked positively about the company, stating that Amazon has taken a really noble step.
Amazon has announced that it will be working on several housing projects in the United States. It confirmed that the projects will be completed in the next five years. For the time being, Amazon will be building housings in three different cities where it has major operations running.
The company has revealed that it will be spending more than $2 billion over the course of five years in order to carry out the housing projects in three cities.
The e-commerce giant has confirmed that over the course of five years, its Housing Equity Fund will be investing in two major housings. The housings it will be building will be low-income housing societies and moderate-housing societies.
Amazon has also confirmed that it will be starting its housing projects in Arlington, Seattle, and Nashville. The company has revealed that it will be building housings in the cities where it expects its employees count to exceed 5,000 each.
The owner and CEO of Amazon, Jeff Bezos also shared more information about the housing projects. He stated that the Housing Equity Fund will be building 20,000 homes in all three cities and these will be affordable.
The societies built by the Amazon Housing Equity Fund will provide long-term stability to the families of the Amazon employees. This will eventually help the families to make up inclusive and strong communities in the long run.
The Housing Equity Fund has confirmed that the first investment will be going towards the 1,300 affordable apartments. These apartments will be built near HQ2 that is the new headquarters of Amazon in Virginia. Furthermore, it will be building 1,000 apartments near Seattle (Washington), where it has its headquarters.
Amazon has revealed that its Housing Equity Fund will be investing more than $567 million in order to complete its project in particular regions.
In addition to the housings, the Housing Equity Fund has also invested around $381.9 million. These funds have been invested in the form of loans that have been offered at rates that are lower than the markets. In addition to the loans, the company has also approved grants to the Washington Housing Conservancy. These grants will go towards the Crystal House property that is near HQ2.