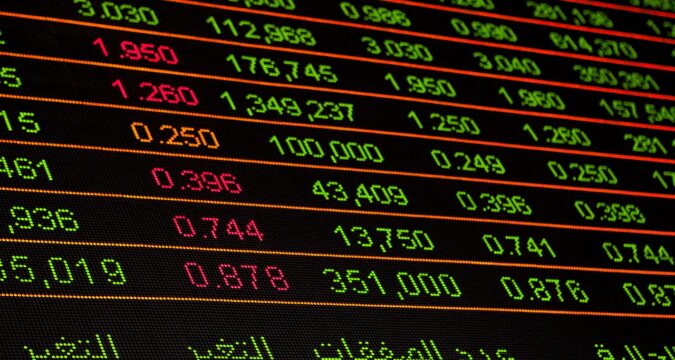 One of the most hard-working and widely praised billionaires and businessmen in the 21st century is undoubtedly Elon Musk. He is one of the personalities who do not know the meaning of ever losing. No matter the situation or circumstances, Elon Musk has always managed to find a solution to the problem.
Even his biggest investment ever which is currently known as "Tesla" was not as popular or known in the early 21st century. It is only Elon Musk who knows the true meaning of losing everything and then making a comeback the right way.
In the early 21st century, Elon Musk was one of the board of directors for the company. However, when the main founders of the company left, Tesla started getting into really bad shape. Soon, the company and the idea of manufacturing electric-cars was deserted by all the stakeholders in the company.
It was only Elon Musk who fought off all the challenges and obstacles and after so much struggle, he has managed to bring the company where it is today. After the success of Tesla, the billionaire also started working on the SpaceX project and has gained a significant amount of success in that project as well.
As of now, Elon Musk is the richest man in the world and holds the record for being the first person in modern history to have crossed the $200 billion net worth benchmark. According to the economic data and reports, Elon Musk's current net worth is $209 billion.
Over the course of time, Elon Musk has gathered an enormous amount of support from people around the world. He is one of the billionaire personalities who is very active on the social media platform "Twitter". The richest man in the world currently has more than 29.8 million followers on Twitter.
Recently, Elon Musk urged all of his followers to check out Signal and start using it. By "Signal", Elon Musk meant the encrypted application that is used for messaging. However, some of his followers mistook his message for some other "Signal" entity.
After Elon Musk's advice, it turned out that a company that goes by the name Signal Advance started experiencing a surge in its stock prices. Signal Advance is an over the counter trading entity and is an unrelated and obscure company.
It was reported that the company's shares went up by 527% on January 7, 2021, the same day when Elon Musk made the announcement on Twitter. The very next day, the company experienced another surge of 91% to its value. Due to the surge, the company's stock prices have shot up from 60 cents per share to $7.19 per share.
It was later confirmed by the encrypted messaging app, Signal's officials that they have nothing to do with Signal Advance.