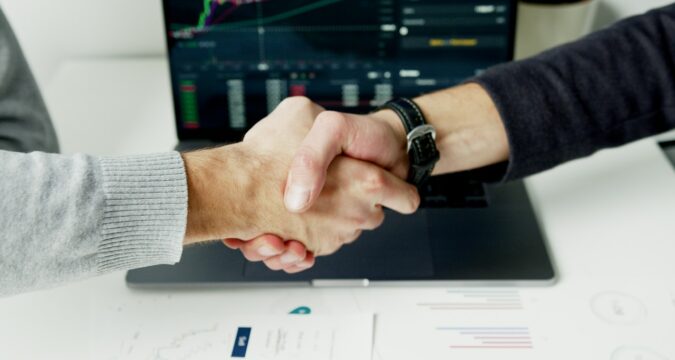 New research has just revealed some very concerning and alarming facts that have been collected around London's population. From the research, it has been revealed that the population of London may take a fall in 2021. The research reveals that it will be for the first time in 30-years that the population of London will be going towards a demise.
The research shows that the demise in the population is because of the downfall that has taken place due to the fallout of the pandemic. This situation has forced people living in London to reconsider moving out of the big city.
The research report has been shared by one of the most prominent professional services firm PwC that is based in the United Kingdom. It is not the only firm that has collected the data and run its report surrounding the economic and financial conditions of the citizens.
The report shared by PwC goes on to suggest that the pandemic has changed the entire situation of the world. It suggests that due to the pandemic, the people's way of viewing the cities has completely changed.
Due to the pandemic, people from around the world have started thinking about their living conditions. People have come to understand the importance of living with things that are important for survival. Due to the pandemic, people have started re-thinking whether the need of having large houses is important or not.
Apart from large houses, people are also re-evaluating their options of having access to green spaces as well as local community connections.
In the report, the researchers quoted the decision of a 26-year-old advisor "Jamie Girvan" who is a financial advisor. The researchers informed that at the beginning of the first lockdowns in the UK back in April 2020, Girvan moved out of East London. He decided to move in with his parents on England's Southeast Coast throughout the pandemic.
As per the financial advisor, life in a small apartment during the pandemic with a roommate had become very difficult. Girvan informed that both of them are financial advisors and spent hours on their work. Due to the pandemic, the situation had become very difficult and complicated.
The financial advisor informed that he and his girlfriend both had moved out of their apartments and decided to live with their parents. However, the couple decided to make their move out of London more permanent.
Girvan informed that the couple decided to buy a new house in Sittingbourne, Kent, and have moved there since December of 2020.
According to a small survey conducted by PwC back in August of 2020, it was shared that 4.5% of the total citizens living in London may be moving out of the city in the next 12 months.