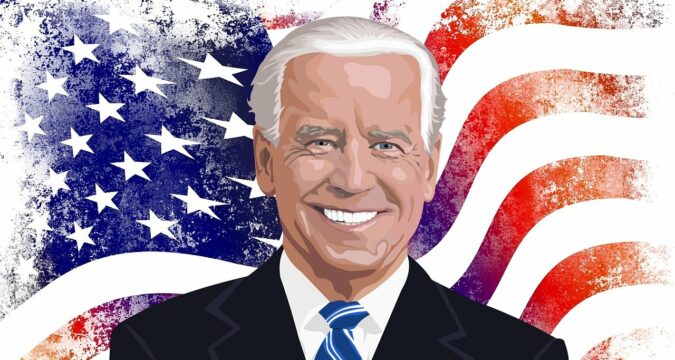 According to the recent reports, Joe Biden has dropped alarming news on the global community. The 46th president of the United States has announced that the US will not deal with North Korea the same was communicated by the former president.
Joe Biden made it very clear during a press conference on Friday, May 21 that his administration will not follow the same policy administered by Donald Trump.
Biden stated during Friday's press conference that they are not willing to give South Korea international recognition. The country has no intentions of letting South Korea proceed with its nuclear experiments and Uranium enrichment.
Joe Biden stated that the government of the United States and its allies have always opposed the idea of North Korea having nuclear bombs. Therefore, it is going to proceed with its approach in making North Korea completely denuclearized.
The country had always stood by this idea and will continue following it until the goal has been achieved.
The press conference where Joe Biden shared the country's approach towards North Korea was also attended by the President of South Korea, Moon Jae-in. Biden also talked about how Donald Trump had been building a positive and healthy relationship with North Korea's leader, King Jong-Un.
Biden stated that Donald Trump had met with Kim Jong-Un several times, sending a very negative message to the entire world. The situation had become even more concerning for one of its top allies, South Korea, which has major issues with North Korea. Joe Biden stated that under no circumstances he would be joining hands with King Jong-Un
Speaking at a joint press conference with South Korean President Moon Jae-in, Biden used the example of former President Donald Trump's high-profile meetings with North Korean leader Kim Jong-Un to illustrate what he, Biden, would never do.
Biden clarified that he would not talk to Kim Jong-Un until there is a commitment. According to him, there is only going to be one particular commitment before any other that would see him meeting with Kim Jong-Un. He stated that no further matters would be discussed with North Korea until they talk about the nuclear arsenal.
According to many sources and satellite images, North Korea is currently operating many nuclear sites. The military of North Korea has also been concealing by constructing cover-up commercial buildings at the locations.
Biden made a clear statement that under no circumstances, they would allow North Korea to gain international recognition as a legitimate nation. They will not get what they want and do not even think about the interests of others for a second.
Therefore, North Korea and especially, Kim Jong-Un need to come the extra mile and talk to the United States about the nuclear arsenal before things can move forward.