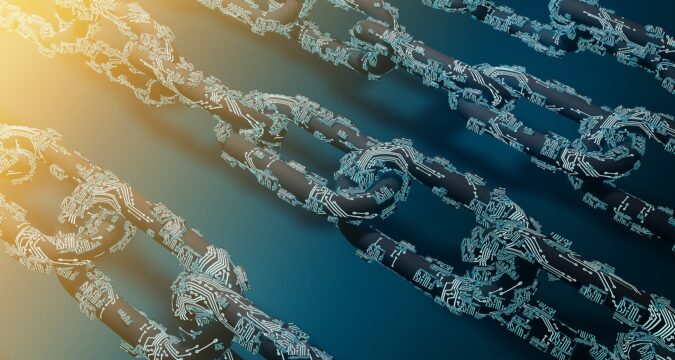 Cardano might have gone down by more than $1 in the recent Bitcoin depreciation fiasco; it had still managed to stay afloat. Some great news comes from the Canadian markets that could help the ADA recover and go much farther. iMining is a Canada-based cryptocurrency platform that has announced recently that it is adding an ADA staking facility for the consumers in an attempt to expand its operations. The most important part about this affiliation is that iMining is a public traded company.
The timing for this announcement could not be any better. At the moment, the entire altcoin market is in a slump. A scale on a massive level would allow the Cardano coin to pull itself out of stagnation and score more ATH along the way. The company has also conducted a press release and briefed media that it would allow the investors to have a wider application for staking their cryptocurrencies, and the process has been transformed for a mainstream market without the presence of any specified mining tools.
While the news of this new merger overjoys existing investors, others have started to join the market in bulk. With the announcement, the activity on the Cardano blockchain increased significantly. The altcoin surged about 1231% in a price rally, and about new 6710 big fish investors raised their stakes in the ADA in millions. Furthermore, the number of active Cardano addresses increased by about 418%, and the number of transactions improved by 383%.
Khurram Shroff, chairing member of the iMining board committee, told the media that due to the presence of less volatility and higher flexibility, the company chose Cardano blockchain. He highlighted the liberty of using the staked altcoins for other purposes. This type of freedom is not available for the users when they are using different altcoins for staking. As per Shroff, such a facility is ideal for users who are looking to generate a steady passive income source in the crypto market.
Cardano is now 100% DeFi Compliant
At one end, Cardano is signing contracts with African governments like Ethiopia and Tanzania in lieu of its Atala Prism program. On the other hand, the blockchain project is busy launching one upgrade after another. Just last month, after the integration of the Alonzo fork, the blockchain became 100% compliant with the decentralization protocols. The crypto enterprise is also aiming to go forward for generating long-term positions and HODlers with their iMining venture.
Aparna Jue, Product Director at IOHK, opines that becoming full-fledged decentralized is the ultimate goal for every blockchain project. She also exclaims that this milestone has the potential to put Cardano ahead of glorified platforms like Bitcoin. iMining is a crypto mining investment firm that had limited its operational focus to Ethereum thus far. With this breakthrough, the Cardano coin might be preparing to live up to its name.