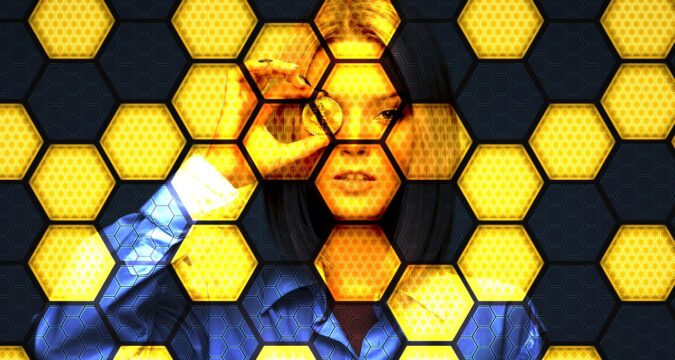 On Friday, European shares slipped and were preparing to end the week on a somber note, even though it had been rather action-packed. This was mostly because of worries regarding the fate of the Brexit trading talks, the economic impact of a resurgent coronavirus pandemic, along with stalled US stimulus measures. There was a 0.8% decline in the pan-European STOXX 600, which extended its losses after it had ended up in the red due to a dour economic forecast for 2021 made by the European Central Bank on Thursday. The index will be breaking a winning streak of five weeks, as the chances of Britain's exit from the European Union without finalizing a trade deal went up because of a stalemate between the block and Britain. 
Investors will be keeping their eye out for Brexit updates, as a deadline for Sunday has been set to make a last-ditch attempt for signing a deal. Market analysts said that there were concerns of a more negative tone in talks from both sides and said that people were still hoping for a deal because the stocks were a big concern. The 3.1% slide in drugmaker Sanofi's shares weighed the most, after the company said that its coronavirus vaccine candidate was showing an insufficient immune response. The vaccine had been developed with GlaxoSmithKline and its shares were trading flat. 
Banks also continued sliding, as there was a dip in European bonds. There was a 1.9% fall in Spain's main index that's lender-heavy. Meanwhile, a 1.8 trillion euro ($2.18 trillion) aid package was unblocked by European Union leaders late on Thursday for helping the economy recover from the recession caused by the pandemic. However, fiscal stimulus still remained unlikely in the United States after Democrat House of Representatives Speaker, Nancy Pelosi, said that it was possible that negotiations for the stimulus could continue through Christmas. 
Since the beginning of the pandemic, a number of stimulus measures have lifted sentiment on hopes of making a global economic recovery. There was a 45% increase in the STOXX 600 after it hit lows in March, but it is still down for the year by 6%. As far as other individual stocks are concerned, there was a 5.3% fall in Rolls-Royce after the cash outflow forecast for the year was downgraded by the engineering company and it warned that the future outlook would remain challenging. 
Ericsson, the Telecom gear maker dropped to the bottom of the European STOXX 600 index after it filed a lawsuit in the US against Samsung for breaching negotiations for licensing patents and royalty payments. This could have an impact on the company's operating income by nearly $118.70 million or 1 billion Swedish crowns and could end up reaching 1.5 billion every quarter, starting from next year. There was also a 2.3% drop in Europe's telecom sector and it was on the path for having its worst day in more than 10 weeks. The euro was trading at a value of 0.8243 against the dollar.