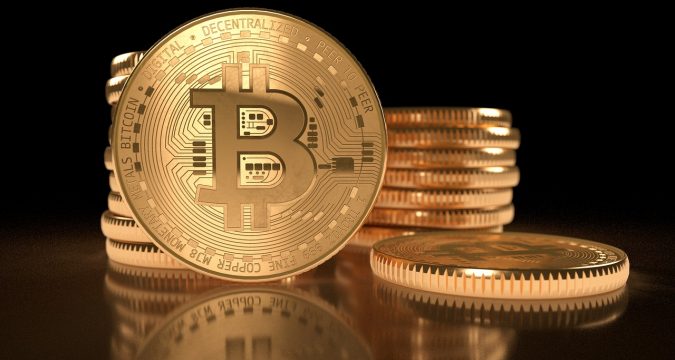 Even though it did bounce back slightly on Friday, analysts don't expect Bitcoin to make a quick recovery from the double-digit price drop that it has experienced in the last two days. There was a 10% drop in Bitcoin's price on Thursday when it reached a value of $10,006. This is the biggest percentage decline in a single day since March when Bitcoin prices had crashed by nearly 40% and there had been a major sell-off seen across the equities market. Some other data sources like Bitstamp even recorded Bitcoin going even lower than the $10,000 mark.
On August 17th, Bitcoin had achieved a recent-high of $12,476 and people had been expecting it to climb even further, but it seems to have slid down rather rapidly and eventually did reach $9,800. Similar pullbacks in price in double-digits were seen back in April and May, but Bitcoin was able to make a recovery in a few days. This is an indication of the buy-the-dip mentality. However, analysts believe that a quick V-shaped recovery does not seem likely this time around back to recent highs of $12,000. This is due to the fact that the cryptocurrency has shown a great deal of sensitivity to traditional markets these days.
Analysts said that even though the worst may have already come to pass, but it will take some days for Bitcoin to form a good base once again. COO and co-founder of Stack, Matthew Dibb said that if the global equity markets retrace, then there was a possibility that Bitcoin would continue to drop. He said that macro factors were in place for now and Bitcoin had already shown a higher correlation to the global equities market during the 'risk-off' period. Indeed, it seems that Bitcoin's price drop on Thursday has been accentuated by the sharp losses on Wall Street.
The most important U.S. non-farm payrolls showed that the labor recovery hadn't lost its momentum, which came as a surprise, but the stock market still had a very wild session and tech companies suffered further declines. This also affected the cryptocurrency market with Bitcoin sliding under the $10,000 mark. Some currency strategists believe that there could be a further decline in the crypto's price due to risk aversion in the equity markets. But, they also believe that Bitcoin will eventually recover as people realize its potential as a store of value.
Apart from that, some of the activity in the bitcoin options market indicates that investors are increasing their bets to position for a continuous decline in the cryptocurrency. This week, the one-month and three-month put-call skews have made a sharp recovery towards the positive territory. This is probably because investors are purchasing put options (bearish bets) for hedging their buy positions in the spot/futures market. The uncertainty in the market is making it difficult to predict how the cryptocurrency would move. As Bitcoin had gained rapidly in the past few months, some analysts said that this correction in price was expected, but nothing could be said of how it will proceed.