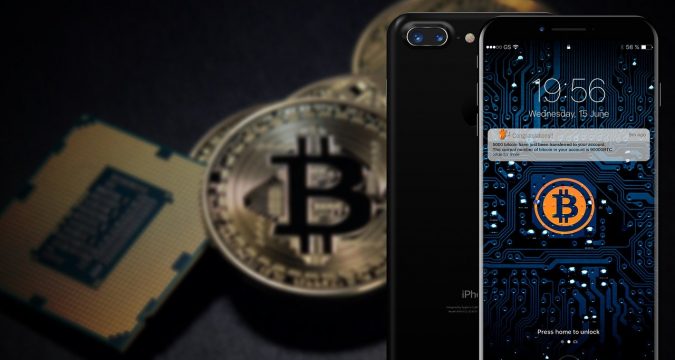 Bitcoin price suddenly went down below $10k across the top exchanges and caused the entire crypto market to collapse within a short time on September 05. It made two consecutive testing days crucial. The price of the other digital currencies like Ether of the Ethereum faced a drop by 10 percent.
Crypto market experts highlighted several factors that seem to contribute to the sudden drop of these cryptocurrencies. These reasons include the whale's profit-taking and a strong dollar.
BitMEX liquidation stood at $40 million when Bitcoin fell by 5 percent on Binance. Generally, when a massive price movement takes place, it results in the removal of future contracts of over $100 million. It also suggests that the spot market was pressurizing the selling process. A low probability of retail investors beginning to dump the currency aggressively at a cost above $10.500 shows whale took profits at the said amount, which served as a multi-year resistance level for the leading cryptocurrency like bitcoin. However, whales have been taking profits from the time when bitcoin achieved $12k.
CryptoQuant, the on-chain data provider says that mining pools were taking profits throughout the weeks. According to the CEO of the said firm, Ki-Young-Ju, since miners send a specific amount of bitcoin to exchange from time to time, they already own a large number of the cryptocurrency in the exchange. When they want to sell, they seem to move a relatively significant number of bitcoin to other wallets, while some of them go to exchanges.
Alejandro De La Torre, the Vice President, on the other hand, highlighted that it was challenging to precisely track miner losses. He said that he can assure that his company did not know about which wallets Poolin owned. Maybe, it is about some miners that keep tracking even after many assumptions.
Another possible cause of the bitcoin losing its price by 5% is a strong dollar and the weakness of ETH. The USD had begun showing signs of recovery after its downside, which remained for four months.
Since gold and bitcoin value mostly by the American dollar and many bitcoin traders live in the USA, it is more likely because of the increasing value of the USD led to the weakening momentum of the bitcoin. The substantial decline in the ETH's price seems to have intensified the downtrend.
The ETH by Ethereum faced a drop below $360 a few days ago, which, according to a trader, was the next likely target. Byzantine General said that he has learned that this was an ascending right-angled that formatted broadening. Traders better hold on 360 or go straight to 290 or maybe 250.
However, bitcoin has since started working well again and stabilized above $10K. This trend shows an example of a decent buying demand above $10k, which could lead to a lengthy consolidation. According to a full-time trader, Michael van de Poppe said that the recent move could be optimistic for bitcoin. Reclaiming $10k means an S/R flip and a possible chance that they would look for liquidity above the high range.