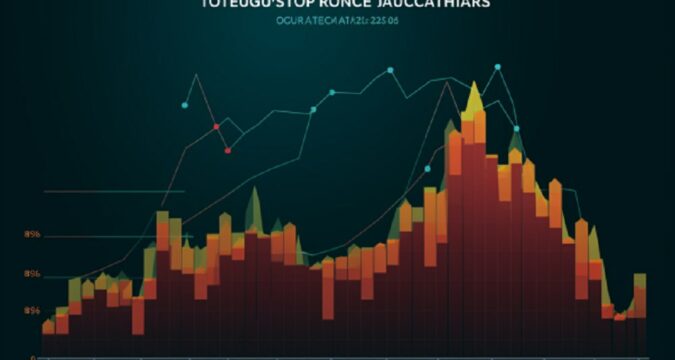 Anchorage Digital, a leading crypto platform offering comprehensive financial services and infrastructure solutions has predicted an unprecedented interest in crypto assets among institutional investors. Diogo Mónica, the co-founder and president of Anchorage Digital, mentioned this in an interview with The Block.
Mónica said that the company is seeing a massive increase in institutional interest in crypto in spite of the ongoing regulatory challenges in the U.S. Specifically, he said the company's assets under management have increased by 80% in Q1 2023, despite the prevailing bear market.
"I think the best description right now for institutional participation is that institutions are staying, and their growing interest and appetite. The curious thing is that we don't see that from the outside. We, at Anchorage, see it from the inside. As you know, we're institutionally focused," Mónica said.
There has been a massive crackdown on the crypto industry in the U.S. this year. This is partly the reason for the prevailing bear market because many digital assets were labelled as securities by the securities and exchange commission (SEC).
Two of the biggest crypto exchanges in the U.S. are currently facing court cases bordering on violation of securities laws and mishandling of customer funds. It is interesting that institutions are showing increasing interest in crypto assets despite these developments.
BlackRock ETF helping crypto
Many Bitcoin spot exchange-traded funds (ETF) applications have been submitted in the past, but none have been approved. The SEC has constantly expressed concerns on market manipulation, should an ETF be approved.
Like other years in the past, proposals have been submitted this year and from the body language of the SEC, things may go differently this time, especially for the BlackRock application. Mónica said the BlackRock application could be contributing to the strong momentum for the crypto industry.
"But these companies have started in the past two years actually participating in the ecosystem and starting projects that take 18 to 24 months for these large organizations, especially for something like crypto that has to be so carefully thought through before it's launched," he said
So now, these ETFs for BlackRock and all of these things are coming out. And so what you're seeing is actually the continued carried momentum with crypto, in the fact that institutions are not shying away from it," he added.
SEC crackdown could be fuel
As much as the hope for a Bitcoin spot ETF is contributing to increased interest in crypto, another factor could be the crackdown on crypto itself. For example, the recent win of Ripple against the SEC in court may have attracted even investors that before now weren't interested in crypto.
With such wins, the crypto crackdown may end up becoming fuel that sparks more interest in crypto, especially interest from institutional investors.