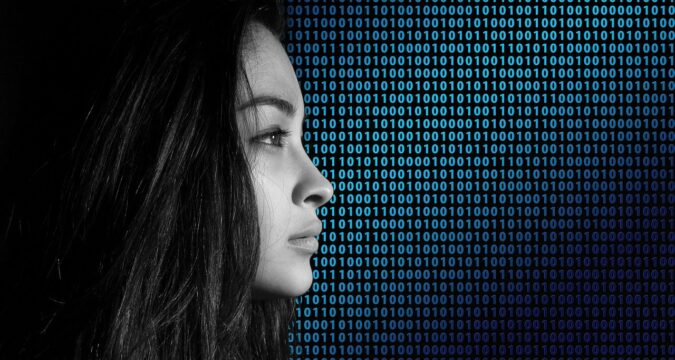 After the announcement made by the U.S. SEC of suing XRP for selling unauthorized securities, things have started becoming difficult for the network. Right after the announcement, many small-time cryptocurrency exchanges announced that they had suspended XRP from their platform.
However, things did not look that much bad for XRP until some of the largest cryptocurrency exchanges started shutting their doors on XRP. Just recently, another very prominent cryptocurrency exchange known as OKCoin has announced that it is going to suspend XRP on its platform.
The exchange has given the same reason why it is suspending XRP on its platform and will keep it that way until the problem has been solved. The exchange communicated that it will be suspending the deposit and trading service for the cryptocurrency.
In the statement released by the exchange officials, it has been stated that it was a necessary move made by the exchange officials. The exchange had to suspend the XRP services in order to maintain its market health metrics. Also, the exchange clarified that the SEC has stated it will file a lawsuit against XRP's trading and depositing service. This is the reason why it has taken this step of suspending the deposit and trading feature.
The exchange has also confirmed that it would take around two days for the firm to suspend the services. It has also issued a notification for the users that borrowed XRP/USD through its platform. The exchange has asked the users to return the money they borrowed from the exchange before January 3, 2021.
The OKCoin exchange also added that it will be suspending the margin trading, deposit, and spot trading features for XRP. In a blogpost, the officials of the OKCoin exchange have shared their concerns and doubts about the ongoing Ripple/SEC feud.
The exchange shared on a blog post that it does not know how long this case is going to last. Currently, there is no clarity on the situation but the exchange is not going to take any risks for now. Therefore, the exchange will have to be cautious and vigilant until the issue is resolved.
However, the exchange has confirmed that it is closely monitoring the situation and will act as soon as there is any progress with the process. It confirmed that once the situation is clear, it will communicate its users right away and re-instate the services if the decision goes in Ripple's favor.
Since the Securities and Exchange Commission made the announcement, the XRP prices are plunging deep into the bottom. At the time of publishing, the XRP prices have experienced a more than a 36% drop.
Apart from OKCoin, some other exchanges that have ceased XRP services are CrossTower, Coinbase, OSL, and Beaxy.