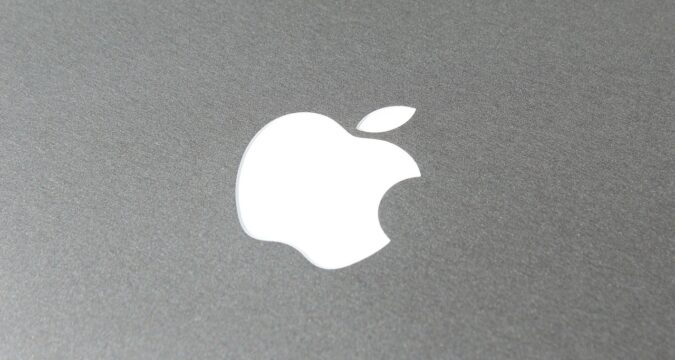 As the stock markets continue moving, several companies are making significant movements that are more prominent than other companies. Therefore, it is important to discuss the stock price movements of these companies whether they are in the upwards direction or downwards direction.
The first company is the tech giant and the largest company by market capitalization, Apple that may be moving towards a downwards trend in terms of stock prices. This is mainly because Apple lawyers have submitted a request at the court for the judge to delay the App Store changes. The changes that they referred to were the developers being able to bypass the in-app payment system that is offered by Apple. The order for the changes was given by the court following Epic Games' case against Apple for being very strict on its App store utility.
After the judge's decision, it is until December 9 that the implementation must be made by Apple. Following the change, the developers must have the in-app payment system by Apple as an option, but not a mandatory selection. The request submitted by Apple may end up bringing the tech giant's share prices down a bit.
The next company on the list is the major drugmaker that has rose to fame in recent weeks. Merck has gained a lot of prominence due to the successful testing of Molnupiravir, which is the oral COVID-19 treatment by Merck. The company is set to experience a further rise in share prices because of the recent submission made for approval. The company has submitted a request to the Food and Drug Administration for the further distribution of Molnupiravir. Since the results came out as positive for the testing of the oral medicines for COVID-19, the company has been submitting requests for the distribution of pills.
The coffee chain giant "Starbucks" is the next major company on the list that has experienced a 1% rise in share prices. The reports suggest that the increase has been in the premarket trading. The increase in the share prices of the company was observed after the analysts from the Deutsche Bank made changes to its stock status. The analysts have reportedly changed the status of the company to "buy". Prior to the change, the status of the company was set to "hold" by the analysts of the respective firm.
The firm has announced that the reason behind changing the stock status of the company is the momentum that the company has been gaining in terms of sales. The company is also building its empire in different parts of the world by expanding its branches throughout the world. According to analysts, Starbucks has been growing tremendously in China, where it has already opened several units for the public.