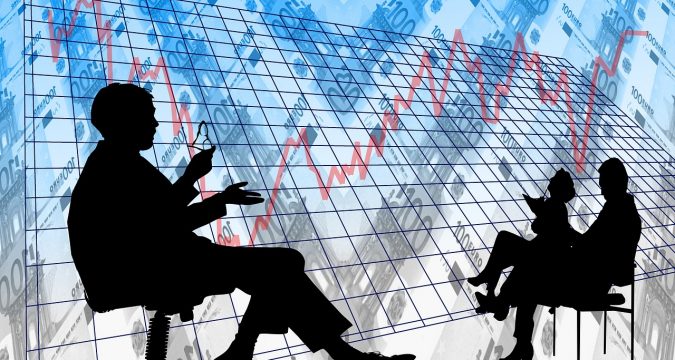 Unity Software raised $1.3 billion in its initial public offering. The company sells a game development toolkit primarily for mobile phone app developers.
Unity will begin trading today with the ticker symbol "U," priced its shares at the top end of its expected range, selling 25 million shares at $52 per share.
The company's final IPO price came in far ahead of what Unity initially anticipated. The company initially expected to price its public offering between $34 and $42 per share, later raising its offering to $44 and $48 per share.
The public offering values the company at around $13.7 billion, a good step up from its final private valuation of around $6 billion.
For Unity, the journey to the public markets has been long. The company was founded as a business that creates software for developers to make and manage their games. In that sense, the company is more like an Adobe or an Autodesk than a game studio like Activision Blizzard or King.com.
The company organizes its business into two areas: tools for content creation and tools for managing and monetizing content. In actuality, the revenue from the managing and monetizing content actually outstrips the revenue the company makes from content creation.
Both Epic and Unity are moving to meet each other, Epic by moving downstream, and Unity by moving to higher-end applications. And both companies are looking beyond core gaming at other applications as well.