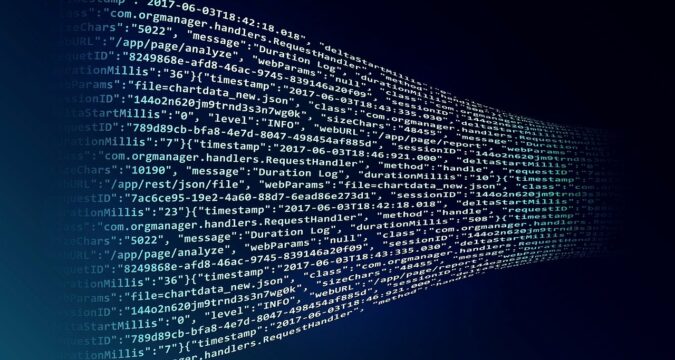 On Friday, Asia shares slipped after it was reported by Reuters that the United States was going to add nearly a dozen Chinese firms, including SMIC, the top chipmaker in the country, to a trade blacklist. Nonetheless, global equities still saw a rather upbeat mood, as the possibility of a major US COVID-19 stimulus package meant that investors were interested in investing in stocks, along with other risk-exposed assets. There was a 0.6% drop in the MSCI's broadest index of shares in Asia-Pacific, with the exception of Japan, after reaching a record on Thursday. There was also a 0.4% drop in mainland Chinese shares, while there was a 1% loss in Hong Kong's Hang Seng. 
It is expected that Washington will name some Chinese firms that it believes have links to the Chinese military, which would add to nearly 80 additional firms and affiliates to the entity-list, which are almost all Chinese. There was a 0.2% drop in Japan's Nikkei, as it faced significant resistance around 27,000, while European shares also weakened. The FTSE futures slipped by 0.3% and there was a 0.45% slump reported in Euro Stoxx 50 futures. Only a day after the US S&P500 index had gained 0.58%, the S&P500 futures declined by 0.24%. 
As a whole, global equities were enjoying the optimism that a deal would be made regarding a fresh stimulus package in the United States. According to policymakers from both major parties in the country, not coming to an agreement was no longer an option. Mitchel McConnell, the Republic Senate Majority Leader, had said earlier that talks could continue over the weekend. Numerous investors considered the introduction of new measures for supporting the economy as imminent after data indicated that there was an unexpected rise in the number of Americans who filed claims for jobless benefits for the first time. 
Markets received a boost by the fact that the US was ready to ship 5.9 million doses of Moderna's COVID-19 vaccine, as it was on the brink of getting regulatory approval. The bullish mood in the market supported a number of other currencies against the US dollar, which is regarded as a safe-haven, while other assets ranging from the safe-haven gold to risky ones like Bitcoin also surged. The euro was being traded at a value of $1.2246, after reaching a two-and-a-half-year high on Thursday. The dollar, on the other hand, had reached a nine-month low against the yen and was last trading at 103.37. 
As was expected, there was an extension in the steps taken by the Bank of Japan for easing the funding strains for corporations as a result of the coronavirus pandemic. The British pound had declined by 0.4%, which meant it was no longer at the two-and-a-half-year high that it had reached on Thursday. It took a hit after the office of the British Prime Minister said that trade talks with the EU had reached a 'serious situation'. Bitcoin also climbed by 1.5%, as it reached a value of $23,128.