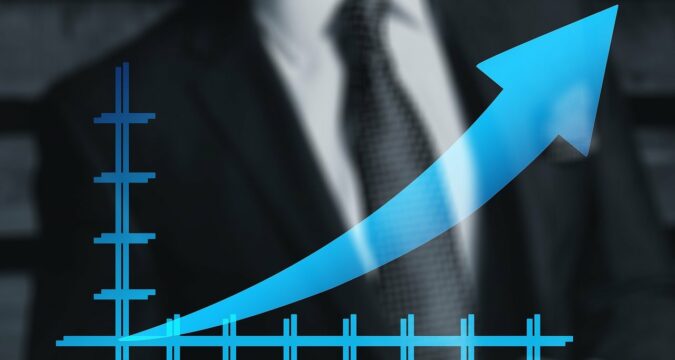 Being one of the largest economic giants, it would be unfortunate for any foreign firm or company if they are not able to gain recognition in the U.S. No matter the sector, the United States of America seems to be on top of each financial chain and trade.
The same is the case with cryptocurrencies as the country has all the potential and resources to take the crypto-industry to the next level. The country with all its technological and financial might can easily dominate the crypto-industry.
There are hundreds of crypto-exchanges from around the world who are ready to welcome American investors and offer their services. But with the current events and regulatory practices in the United States, things are not as they were expected from the country.
In the present times, it is considered an extremely high-risk for any foreign crypto-exchange to provide services to American citizens.
It all started back on October 1, 2020, when BitMEX, a Seychelles-registered cryptocurrency exchange faced a lot of heat from the U.S. authorities. A complaint was registered by the Commodity Futures Trading Commission (CFTC) of the United States against BitMEX.
In the complaint, the CFTC alleged the BitMEX for violating the Commodity Exchange Act for soliciting their services to U.S. residents. The complaint also stated that the BitMEX exchange was never registered with CFTC at any point. This is the reason why BitMEX never followed or adhered to any of the policies or regulations set by the CFTC or U.S. regulators.
While making the complaint, the CFTC also commented on the potential risks and issues that the exchange had caused for the U.S. regulators. With this kind of behavior, BitMEX became a problem for the regulatory authorities in the prevention and detection of money-laundering elements. In addition to money-laundering, it also caused problems for the authorities in the prevention of illegal activities and manipulative trading.
As per the legal entities from the United States, the U.S. regulators have been very active and vigilant when it comes to the crypto-industry. They have been paying very close attention and constantly monitoring the activities of crypto-exchanges offering their services to U.S. citizens.
Most importantly, the U.S. regulators are taking harsh steps to take down any crypto exchanges or firms that are trying to solicit their services to the U.S. The crypto exchanges and firms being taken down, in this case, are the ones operating in the United States without being registered.
While the crypto-exchange 'BitMEX' took the complaint very seriously for its operations in the U.S., the majority of the crypto-firms have stated otherwise. As per other firms, it is just a one-time kind of thing from the U.S. regulators to show the crypto-industry how much dedicated they are to monitor the crypto-activities in the county.