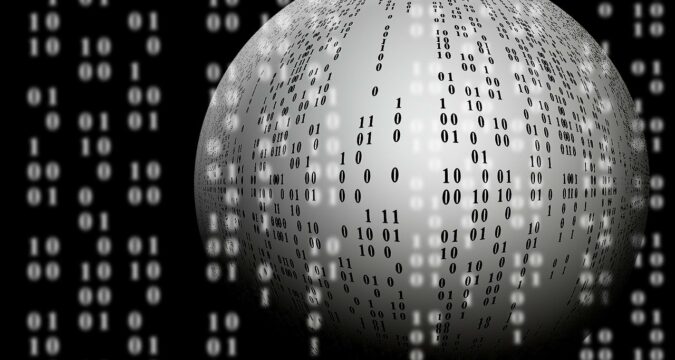 After all the bad and negative talks from the global economics and anti-crypto analysts, Bitcoin (BTC) has finally done it. The world's largest cryptocurrency 'Bitcoin' has shown the entire world what it is capable of and what its potential is.
After the 2017 drop when Bitcoin (BTC) went all the way up to around $19k per BTC and then took a fall down to less than $5k per BTC this is the second time Bitcoin (BTC) price has gone sky-high.
At the beginning of December 2020, many analysts doubted whether Bitcoin (BTC) will manage to maintain its price or take a plunge just like in 2017. Although Bitcoin (BTC) did struggle in the initial phase when it hit the $18k mark, it did manage to stay above the threshold.
As of now, the Bitcoin (BTC) is sitting above the figure of $23,110 per BTC and has proven everyone wrong who spoke against its potential.
With such development and growth in its price, it is now becoming evident that Bitcoin (BTC) will hit the $50,000 price by the end of the year 2021.
However, while the entire world has its focus and eyes set upon Bitcoin (BTC) and its wonders, another cryptocurrency is getting ready to surprise the world.
This time, it is the second-largest cryptocurrency in the world 'Ethereum' that is second only to Bitcoin (BTC) when it comes to capitalization. Since the start of the year 2020, Ethereum had also started showing a very volatile behavior with respect to its price.
Similar to Bitcoin's surge in price and then a drop, Ethereum (ETH) faced exactly the same with respect to its price. Towards the end of September 2020, Ethereum (ETH) hit the all-time high of the year by reaching the $445-$450 market. However, it also experienced a drop in its price and came all the way down to $280. Since then, Ethereum (ETH) prices have also been very mature and steady, gradually reaching a point where it has again hit its all-time high of the year 2020.
As of now, Ethereum (ETH) has managed to hit a price of $648.90. In just one day, Ethereum (ETH) managed to gain an 8.5% increase in its price.
In addition to its all-time 2020 price, the Chicago Mercantile Exchange has announced that it is planning to launch the first-ever futures contracts for ETH. The exchange announced that the particular futures contracts will be launched at the beginning of the year 2021.
However, CME has revealed that it is currently waiting on approval from the regulators to give the go. Now the decision is up to the regulators whether they approve the request in one week or in months.