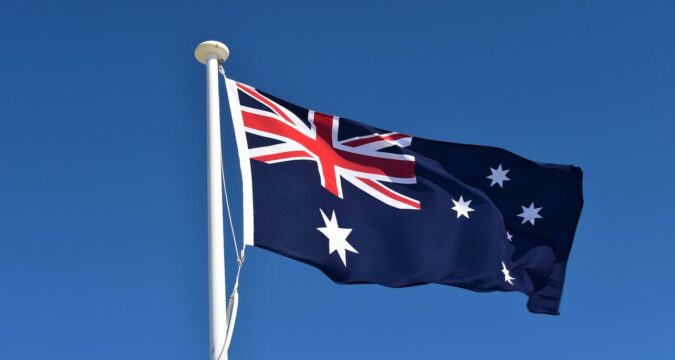 Monochrome Asset Management has made an announcement in regards to launching an exchange-traded fund (ETF) for cryptocurrencies. The firm is set to do it with the acquisition of a unique licensing.
Monochrome Asset Management Acquires AFSL
The officials at Monochrome Asset Management have confirmed that they will be able to offer exchange-traded funds (ETF) to the investors.
Monochrome Asset Management is a major asset manager providing services in Australia. The firm has announced that it has received the Australian financial services license (AFSL) to offer ETF to investors.
With the acquisition of the AFSL, the platform will be able to offer spot cryptocurrency ETF to the users.
Jeff Yew's Remarks on Monochrome's Achievement
Monochrome Asset Management's CEO, Jeff Yew shared his thoughts about the recent achievement of the company.
He stated that the recent acquisition of the AFSL by their company is of very high significance to their company. He shared the joy of being the first-ever company in Australia to receive the AFSL.
In Australia, the companies providing exchange-traded funds are allowed to operate only under the general financial asset authorization. With such approval, they can provide cryptocurrency assets trading services but in an indirect manner.
He remarked that it is quite the achievement for their company that they are allowed to do things differently. He stated that instead of interacting with the cryptocurrency assets indirectly, they will be able to interact with them directly.
They can do it because the Australian Securities & Investments Commission (ASIC) has provided them with the privilege of offering cryptocurrency ETFs directly.
A Significant Step
Yew added that he considers it to be a huge and significant step forward in terms of adopting and offering cryptocurrencies. The cryptocurrency sector will be able to benefit from their contribution and they are already proud of it.
It will be a huge opportunity for retail and industry investors to interact with their platform and gain exposure in the sector.
While interacting with their platform, the investors will feel more than safe because of their regulated and licensed operations.
The investors will be aware that they are investing in ETH and BTC directly, instead of interacting with them indirectly.
Availability of the ETFs
Yew added that now that they have the license to offer their services, the next step is to get the ETFs approved for implementation.
They have already submitted an application for the approval of their Monochrome Bitcoin ETF (IBTC) and now await approval. They expect that the approval would be granted somewhere in the month of September 2022.
The approval for their IBTC is subject to the issuance and approval of TMD, PDS, and the regulations.