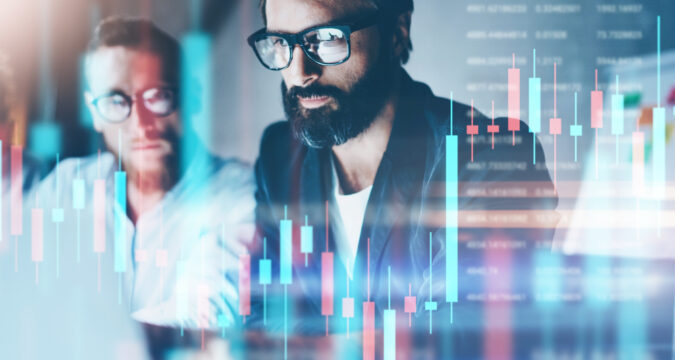 As the controversy surrounding El Salvador BTC law dealt a colossal blow to the leading asset, the alternative coin market experienced massive losses. COSMOS, NEM, and Monero dropped on the price charts. XRM lost 16.2% to trade at a multi-week low. XEM hovered beneath a month-long support area at $0.184 as ATOM lost 25% over the past 24 hours.
Monero (XMR)
Monero had its price plummeting by 16.2% since yesterday to trade near $252.59. With that, the altcoin hit its 3-week low. Meanwhile, the asset's candles maintained below the four-hour 20-50-200 Simple Moving Average, confirming that sellers dominate the market.
Other price indicators depicted massive bearishness. If XMR plunges lower, it will land to the support at $253.32. Keep in mind that the coin has never descended to the level for more than one month. The RSI appears ready to drop to the oversold region as it hits a multi-month low.
Meanwhile, the MACD showed tall red bars as the Awesome Oscillator displayed red sign bars. However, on a buying pressure rebirth, the alt will test the resistance at $281.74. The following resistances stand at $305.62 and $332.
NEM (XEM)
The past 24 hours witnessed XEM losing 20.2% of its price to stand at $0.186. Recently, the virtual coin broke beneath the long-standing support level at $0.184. Increased bearish push will send the alt towards the price line at $0.159. Remember, the asset has not plunged beneath the support mentioned earlier for more than one month.
The Awesome Oscillator depicted red bars as MACD's histogram noted red bars. On the other hand, the Relative Strength Index remains in the bearish territory as the selling pressure plunged slightly. The entire three indicators hovered on multi-month lows.
If the coming sessions see increasing buying pressure, the crypto might rise towards the price mark at $0.208. More resistances stand at $0.228, then $0.249.
Cosmos (ATOM)
Atom lost a considerable 25.2% to trade at $20.13. The alt reversed its last week's gains to trade around its 1-week low. Increased downward moves can push the token to $17.28. Keep in mind that ATOM touched this level 3 weeks ago.
Failure to sustain the price above $17.28 will see ATOM dropping to the monthly lows at $11.98. The RSI remains on a multi-month dip as the asset seems ready to shift towards the oversold territory. MACD'S histogram showed red bars.
The Chaikin Money Flow hovered beneath the half-line, suggesting declined capital inflows. Meanwhile, price reversals may push ATOM towards the resistance at $22.42 in an attempt to attain the multi-month peak at $26.90.
You can share this article.