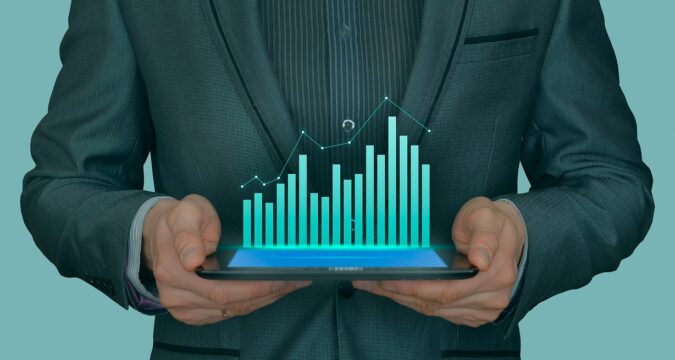 Honorary Consul of Belarus WalidMushtaq said that Pakistani exporters should diversify their export destination. He said instead of few bigger countries, Pakistan should increase its scope of export to increase its market share.
Mushtaq had a meeting with the Pakistan Association of Automotive Parts and Accessories Manufacturers (Paapam) on Friday. In the meeting, he suggested the proposal to the members of Paapam regarding enhancing the number of export destinations. He also ensured the association that he will fully cooperate in arranging meetings with the auto part makers of Belarus.
Mushtaq informed the association members of the geographical significance that Belarus had in Europe. He pointed out that the country makes a large sum of revenue just from their courier sector.
The honorary consul said that such business trades between the countries would help in enhancing the relationship between them both. He tried to convince the association members to enter joint venture agreements with the members of the automobile sector of Belarus. He explained that there was huge potential in the automobile sector in Belarus and now is the time to grasp it. He said that such trade would be beneficial for both of the countries.
Members of Paapam also voiced their concerns that technical collaboration with companies from various countries was needed including Belarus. They said that their cooperation for hi-tech auto parts is much needed. They said that the manufacturing of trucks, electric buses, trucks, and the service sector also required high cooperation from Belarus.
AbdurRazzakGohar, Senior Vice Chairman conveyed his pleasure for the efforts of the embassy of Belarus for promoting cooperation. He said that such measures would help the trade sector to prosper and minimize the issues faced. He said that both sides shall encourage peer to peer communications and invite business and trade delegations.
The whole purpose of the meeting was to bridge the gaps between the automotive industries of both countries. The meeting has paved way for companies of both countries to make joint venture agreements.
Senior VC said that they were searching for such agreements for engine manufacturers and hi-tech parts for aftermarket and OEMS. He also said that they wanted to expand beyond the Middle East and Central Asia and Africa.