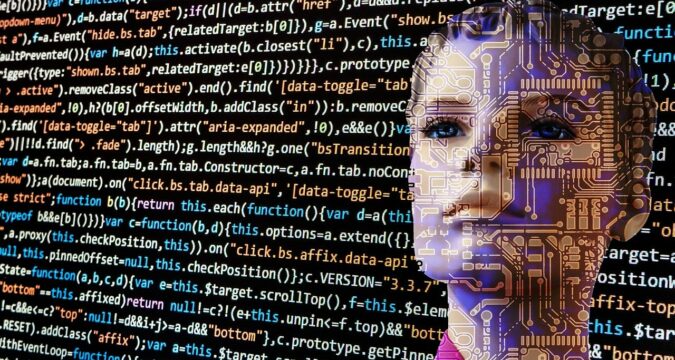 It is now a confirmed report that Binance Cloud has launched a private exchange in the crypto-industry. This is for the first time in the history of Binance Cloud that a private exchange has been launched through its platform.
The private exchange 'Mandala' has revealed its main goal following its launch through Binance Cloud. It confirmed that with the help of Binance Cloud, it will be able to enhance and increase the efficiency of its services.
The exchange is focused on providing its users with transaction speeds, security, and trading depths. These are the key factors that enable users to trade in the crypto-environment with confidence and ease.
In addition to the advancement in services and products, the exchange has also talked about one of the most important aspects. It confirmed that its services will be fully compliant with the policies and regulations.
Mandala exchange confirmed that it is an extremely important step if it wants to gain exposure and mainstream success. The main goal is not just to increase its user-base, but to build confidence and recognition around cryptocurrencies among the masses.
The exchange confirmed that their aim is to become and remain a customer-centric platform. A platform where the individual as well as institutional investors are focused equally. The exchange's main goal would be to help the investors in making the right investment decisions as well as polish their investment skills.
While talking about the launch of their private exchange, the CTO of the Mandala exchange 'Zach Daniels' also talked about Binance Cloud. He talked about why Binance Cloud is so important and a very important partner for the Mandala Exchange.
Daniels expressed that by using Binance Cloud's platform, they will benefit their technology and liquidity. One of the most important factors of partnering with Binance Cloud is that the platform will provide Mandala with ideal development resources.
He also advised the benefits that the Mandala exchange will offer its users in the initial phases. For now, the exchange will focus on providing users with innovative features. Partnering with Binance Cloud would grant the exchange the ability to grow its services right beside its growing user-base. Additionally, the exchange would be able to offer low transaction fees to its users.
It has been confirmed by the Mandala exchange that it is very cautious and alert when it comes to security. Therefore, the exchange is doing everything necessary to ensure that all its security protocols and infrastructure are up-to-date.
The exchange has mentioned that it is going through repeated penetration testing to ensure all its security measurements are in place. It wants to ensure that its investors have the safest and securest trading ecosystem.