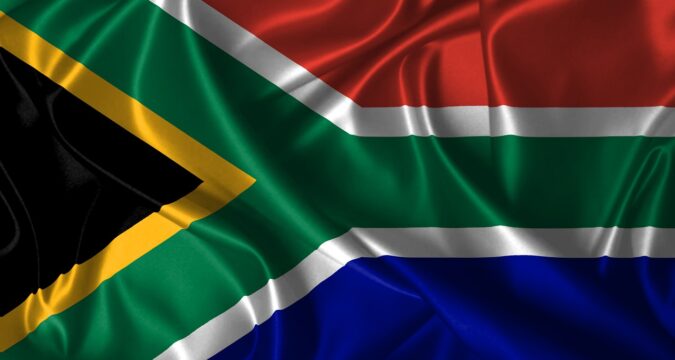 It had been more than a year since Binance had made an announcement that was a huge shocker for South African users. The exchange had announced that it was revoking the access to futures trading products for the South Africans.
Binance Reinstates Futures Trading
Finally, after a long time of waiting, Binance has won the hearts of South African cryptocurrency users. The exchange has announced that it has reinstated the futures trading platform for its users.
The exchange officials have confirmed that the South African users will be able to perform trades in delivery and perpetual futures contracts.
However, the products will be available for the users eligible for the particular products. The teams have confirmed that they have made no changes to the products of the future they had been offering the South African users before they revoked their access.
This would mean that the users would find it easier to interact with the products as usual and face no issues at all.
Changes to the Way Products are provided
Although no change has been made to the future products the way they will be offered to South African users has changed. There are alterations that have been made to the way the products are offered to the users in South Africa.
It was mid-2021 when the exchange announced it would stop the access of South Africans from using multiple products on their site.
The products Binance communicated it would revoke included leveraged tokens, margin, options, and futures products.
Binance was forced by the FSCA
Binance clarified that it was not a decision they made on their own. Instead, they had to do it because of many issues that had been caused by the Financial Sector Conduct Authority in South Africa.
The FSCA issued warnings for the local investors not to interact with the products and services offered by the exchange. The regulatory authority asked the locals not to interact with Binance at all and carry on with no deals.
Therefore, the exchange had to make the decision of making an abrupt decision and stop providing its services to the South African locals.
While issuing public warnings, the regulator claimed that the exchange was not authorized to offer services to the locals in the country.
Binance has dealt with the Situation
In the latest announcement reinstating the services, Binance has announced that it has cleared out all the confusion and reservations the FSCA had with their exchange.
As the issue has been rectified, it has the go from the FSCA to carry on providing their services as they did in early 2021.
The recent announcement would help increase the demand for the major cryptocurrencies as they will be used for trading in South Africa as well.