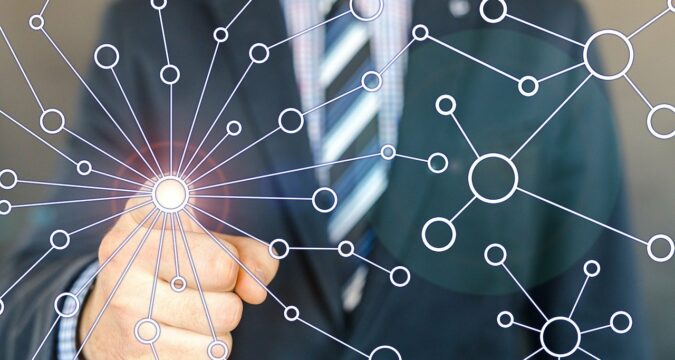 Brain Brooks would be replacing the former CEO of Binance.US, Catherin Coley, on May 1st. The announcement has been publically acknowledged and confirmed by the lawyer and technologist in addition to a spokesperson of the crypto exchange as well. During his tenure at the federal regulatory authority, Brooks was dubbed as "CryptoComptroller" on social media platforms for his crypto-responsive policies. OCC issued a series of interpretative letters addressed to the national banks about cryptocurrency adoption under his supervision.
Why is Binance.US Letting Go of its Current CEO?
The appointment of Brooks is sudden news that is unexpected and well-timed all at once. It is not clear that what prompted Binance.US to make this transition. However, Coley has declined from commenting on the current incident so far. Before working with Binance.US, she was employed at the payroll of Ripple Labs as head of the institutional liquidity. 
Coley also worked at the Morgan Stanley Foreign Exchange Desk in Hong Kong and London. There are speculations in the crypto circles that Binance International is under investigation by Commodity Futures Trading Commission (CFTC) for granting access to trade derivatives for US-based clients. These allegations have been denied by Binance founder Changpeng Zhao and dismissed as mere rumors. 
Brain Brooks is the former acting head of the Office of the Comptroller of the Currency (OCC). He served his crypto-friendly tenure at the federal banking regulatory body under the Trump administration. At the moment, Binance is one of the largest crypto exchange platforms in the world based on its trading volume.
Binance Allowing Users to Buy Tokenized Stocks with Binance Token
Brooks told crypto journalists that the immediate changes with the exchange would include a focus on value-added services and the transition of Binance into a universal payment platform that offers more options than cryptocurrencies. It should be noted that Binance International has recently introduced a revolutionary stock staking service for its users. 
The holders of Binance USD (BUSD) would be able to buy in fractions of big enterprises to earn dividend rewards. These rewards are supported by a German investment firm and would allow the users to invest in one-hundredth part of Tesla's share. This tokenized stock play is a zero-commission option that qualifies users for returns. The facility went live on April 12th and since then has contributed to surging the Binance token above 25 percent.