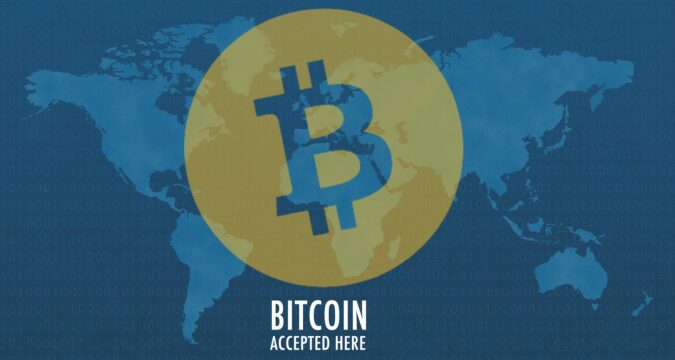 Nikki Tanlioco is the Finance Vice President at Newegg. She has been associated with the consumer electronic online retail store for some years. In a recent interview with PYMTS, she shared insightful news about the transition of Bitcoin into the e-commerce industry as a widespread form of payment. She further added that this mode of payment with digital assets and particularly Bitcoin was made possible due to the ongoing pandemic onslaught on the economy. 
Tanlioco thinks that Bitcoin is a safe and secure mode of payment that is easy to store and manage in comparison to its counterparts like fiat currencies. While many people use Gold and Silver as a hedge against money devaluation, they cannot use these commodities to pay for the goods and services directly. The same rule applies to the stocks and other classes of value assets. However, Bitcoin is an investment and offers payment utility at the same time.
Bitcoin eCommerce Boom to Take over Markets this year
Rumors mills had been churning about the incidences of Bitcoin frauds, and many are not aware of the full extent of the facts. However, Tanlioco said in her interview that the current security protocols on online shopping stores are enough to discourage the possibility of any fraud at all levels. She further added that there had been no reported cases of Bitcoin fraud thus far at the Newegg platform.
It should be noted that Newegg has been accepting Bitcoin payments since 2014. This facility was introduced by a partnership with Bitpay. Tanlioco shared her observation that Bitcoin inherently does not leave room for fraudulent activities. She was commenting on the recent announcement by PayPal to start accepting Bitcoin payments at checkout. 
Crypto Inflows at an ATH, the First Quarter Close of 2021
Major financial institutions have started to take an interest in Bitcoin. The list of organizations, banks, hedge funds, investment firms, payment platforms, and many big players keeps adding to the list. There is no doubt that Bitcoin is on its way to a new ATH. The new inflows statistics in the cryptocurrency markets are eye-opening and invigorating for crypto enthusiasts.
The data projections issued by CoinShares show that in the first quarter of 2021, total inflows in the digital currency market have reached up to $4.5 billion. The statistics account for only three months close of the ongoing year. Out of the total inflows, about $3.5 billion are invested in Bitcoin alone. The second in line is Ethereum, with an inflow count of $765 million.