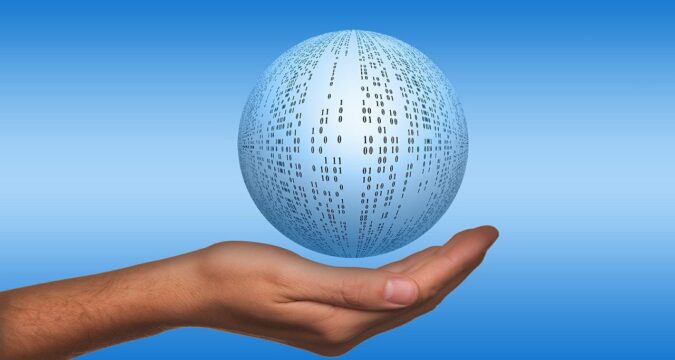 The input-output team HK has recently dropped their new and improved Cardano release in terms of the improvements that are done and errors that have been patched into their Node software. According to Charles Hoskinson, it is a pretty decent and significant release. The importance of this new release is due to the efficiency and betterment it will be able to bring forth on the big screen for the stake pool operators. This means that more and more staking can be done using the current infrastructure without the need to increase the processing resources. The usage of the nodes has been sophisticated and optimized to deliver the best possible performance there is. 
Another element included within the update is removing the reward calculation pause so that the CPUs would not be riddled with overload and unnecessary processing. Apart from all this, the release also has an updated and extended version of the documentation for all the relative builds on which the software is intended or programmed to run. Network performance has also been improved with the help of minor consensus, network, and ledger synchronization. 
Cardano Migration is in Effect
Another news that has sprung up here is that following the Cardano software ecosystem's migration to the Alonzo hard-fork, the activation occurs in April 2021, and given the timeline, that is not too far away. Further specifications to make sure that the transfer for each and every user of Cardano goes as smoothly as possible are being added into this whole release. 
Crucial system metrics will also be adjusted before the release as this is not an ordinary one, and utmost care and close circuit attention needs to be given for the whole process to go down as efficiently as possible. All of this is not happening too fast as many people might argue because Cardano has been here for some time now, and despite all the negative implications that it might not stay for very long, it is here to stay, and the migration of its crucial systems over to the Alonzo systems is a proof of that.