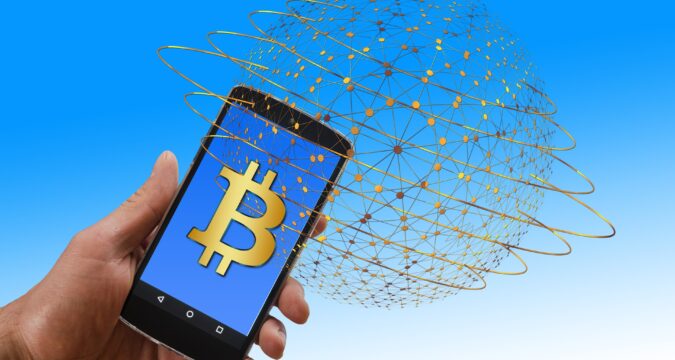 Bitfinex is a crypto exchange platform based in Hong Kong. The exchange platform that has been operating since 2012 is home to some of the most influential and stable whales. In the crypto community, the whales can be defined as investors whose movements can impact the overall price mark. It should be noted that the recent fall of Bitcoin is a result of some of these whales cashing out their Bitcoin reserves.
The crypto analytics firm TradingView recently created a data map for measuring the short and long position's history on different crypto exchanges. A comparison of the results from Binance, BitMEX, and Bitfinex indicates that Bitfinex takes the trophy for hosting the most durable and stable crypto whales. Another significance of this number is that it can serve as the price appreciation signal for Bitcoiners. 
Does the Data Reflection Based on the Behavior of Whales is Correct?
Bitfinex is counted among the pioneering crypto exchange platforms. The main reason that many whales feel comfortable using this platform is the application of low leverage. While the gambling investors usually go for places where they have a 100% ROI and higher leverages. Professional investors are satisfied with mild fluctuations to ensure capital protection.
Considering the impact that these whales can make, it would be good to follow their behavior to understand the ups and downs of the market. Since the positions at Bitfinex are considerably long, it can be said that they are lining up for the upcoming price rally. The whales were only proven wrong at the Black Thursday event when Bitcoin plunged several notches without any warnings. However, for the most part, the whales have the aptitude to contribute to overall market manipulation.
Bitfinex is the Last Standing Exchange that is Hoping for an Upturn of Bitcoin
The advanced crypto exchange markets allow their users to have advanced investment tools like crypto-based derivatives, indices, leverage trading, futures, etc. With these tools' help, the traders can go short for hedging positions or opt for long positions to buy from the dip. The combined results from Binance, BitMEX, and Bitfinex show that about 71.41% of investors are currently holding long positions. 
Nevertheless, Bitfinex is the only platform where numbers of long positions are as saturated as 98.30%. Keeping in view the bull run of 2017-2018, it can be said that such a high concentration of long positions managed to rally on Bitcoin from $12K to $64K in a matter of 12 months. At a collective level, a majority of the market is leaning towards long positions. Nevertheless, only time would be able to reveal which way the market favor leans.