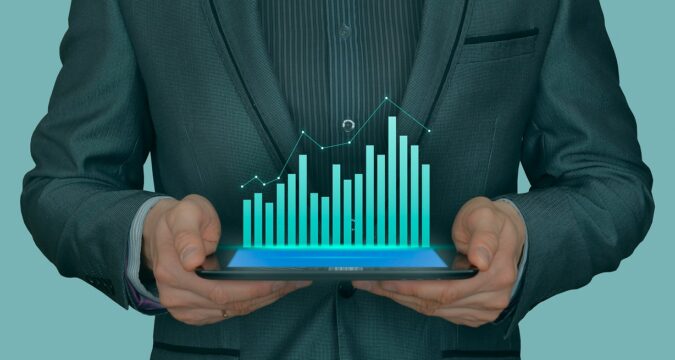 Investment giant Fidelity Investment's crypto-focused arm, Fidelity Digital Assets has decided to expand its service offerings. According to a report published earlier this week by Bloomberg, the crypto-focused subsidiary has entered into a partnership with BlockFi, a top crypto lender, for disbursing loans to institutional investors who are interested in depositing Bitcoin as collateral. As per the report, the loans will be made by BlockFi. The institutional custody clients of Fidelity will be able to get cash for the Bitcoin they have stored with the company. They will not have to move their coins for getting the loans, as long as they also have an account with BlockFi. 
Fidelity highlighted that hedge funds, mining outfit operators and over-the-counter (OTC) trading desks were the kind of clients it was targeting. A number of these require overcollateralized lending options for accessing liquidity, but don't want to lose their long positions on the top cryptocurrency. The cash can also be used by those who are faced with increasing business expenses, as this will help them in building hedge strategies for meeting their commitments. A 60% loan-to-value ratio has been set by the partners.
This means that a collateral of $10,000 would provide people with borrowed funds of $6,000. Obviously, there will be some change in this parameter, depending on customer needs and demands, which means it could increase with time. News sources were told by Fidelity's spokespeople that they had introduced the service in response to the need for higher capital efficiency within the crypto space. Fidelity is hoping to give its own capital efficiency a boost with this move, while also use its custody and trading services to focus on asset safety and stability. Fidelity also added that it didn't have any role to play in the lone setting. 
The loan terms will be governed by BlockFi, while Fidelity will be responsible for safeguarding Bitcoin. The move is another addition to a year that has been quite interesting for Fidelity Digital Assets. There has been an expansion in the company's services, which has enabled it to benefit from the institutional demand for crypto. A Regulation D exemption application was filed by the company in August with the US Securities and Exchange Commission (SEC) for a financial product based on Bitcoin. The product is referred to as the Wise Origin Bitcoin Index Fund and Fidelity's filing defined it as a 'pooled investment fund'. 
A minimum investment of $100,000 would be needed for the fund and it was listed under a 506(b) federal exemption. This exemption will allow Fidelity to offer this product to as many accredited investors as it likes. However, participation is only possible for 35 finance savvy, non-accredited investors. Also, the company will not be allowed to advertise it to the general public. The company also expanded its offerings to Asia. In October, the company partnered with Stack Funds, a Singaporean startup, in order to make a move in the Asian market. Fidelity's custody services will now be available to Asian clients with this partnership.