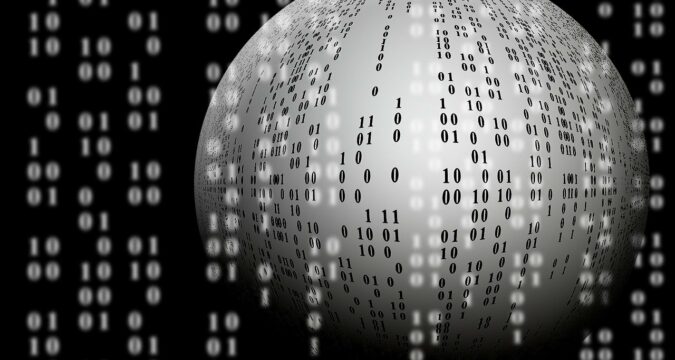 Since March 2020, Bitcoin had made a huge comeback and fetched a 270% increase in its value. But it was the pandemic that triggered various factors that ultimately took Bitcoin to an unimaginable height. Since then Bitcoin had been riding the Bull-Run and breaking several price barriers.
In the past two days Bitcoin had again gone down US$ 2,000 but experts estimated that it will retreat soon.
The driving force for Bitcoin throughout this year was the investment brought into it by institutions and individuals. It is said because of this investment, Bitcoin managed to go beyond US$ 19,000 which went under US$ 5,000 in March.
Even at the end of 2020, more Bitcoin investment had been seen coming from the richest quarters. The most recent investment came in from Armbruster who had founded an investment company in London called Blu Family Office. Blu Family Office had been known to facilitate and host most of crème de la crème whose net incomes are sky-rocketing. It was reported that Amrbruester is currently thinking of investing a big pile of his wealth into Bitcoin. However, in the coming days, it would be revealed how much investment he had made.
Meanwhile, a billionaire from Mexico by the name of Ricardo Salinas told that he too had invested in Bitcoin. He informed that an amount equivalent to 10% of his entire liquid assets had been injected into Bitcoin for profit earning.
Gold had been dominating the entire trading industry for many centuries. It had been seen as a well-thought-of asset which is the best store of value. However, as of today, Crypto experts and analysts had started to compare Bitcoin with Gold. They had stated that Bitcoin had taken a lead from Gold and had become a better store of value than Gold.
On the other hand, mass-scale adoption of Bitcoin by institutions is further boosting Bitcoin Bull-Run. It is believed within the crypto industry that before 2020 ends, Bitcoin will go above US$ 20,000. Some had even suggested that soon Bitcoin will be traded for over US$ 50,000.
But only time will tell whether such predictions will be borne any fruit or not. However, what is important now is that Bitcoin had been endorsed by top-notch billionaires and mega organizations. For instance, living legends of Wall Street such as Bill Miller, Stanley Druckenmiller, and Paul Tudor Jones had all supported Bitcoin. They insisted upon people to get a few of these coins for a better future.
Earlier in November, renowned fund manager, Rick Reider, who is also amongst "most influential people of the world" endorsed a Bitcoin purchase. His interview was recorded by CNBC in which he stated that those who think Bitcoin would end are wrong. He further stated that Bitcoin is not a temporary thing but a strong force that will stay for the long term.