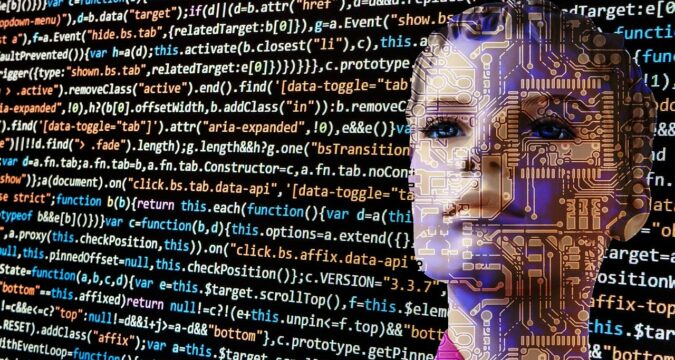 As per the recent reports, the first ever decentralized finance (DeFi) project that will run on the Cardano blockchain will be Bondly. Bondly is known as one of the most popular and prominent e-commerce platforms that is based on the decentralized network.
Bondly has confirmed the reason why it has decided to move its platform to Cardano. The firm confirmed that it has transitioned its e-commerce platform as part of its latest roll-out. The new roll-out initiated by the Bondly platform is to deploy the smart contract feature known as Goguen.
The firm responsible for the development and launch of the Cardano blockchain also commented on their recent collaboration with Bondly. The representatives from the Cardano development firm shared their excitement through the Twitter platform.
The name of the firm responsible for the development of Cardanoblockchain is IOHK. The firm stated that it is very excited to officially announce the partnership between Bondly and Cardano. The officials of the firm stated on Twitter that the partnership between both the firms will prove to be very beneficial for the entire DeFi industry.
The partnership between both the firms is a huge step towards the success and development of the crypto-blockchain industry. By working closely in collaboration with each other, both firms will be able to provide more exposure to the DeFi industry. All these efforts are being made by these firms with aims to bring masses of institutional investors towards the platform.
It has been confirmed by Bondly that the roll-out for the Goguen is expected to take place next year in February (2021). Once the Goguen platform is launched, the users will be able to develop and introduce decentralized applications through the network.
Furthermore, the platform will also act as a moderator between DeFi projects and Cardano's ecosystem for integration.
Charles Hoskinson who is the CEO at IOHK also commended the functionality of Bondly. He stated that by integrating the Bondly application into the Cardano, the platform will be able to achieve its true potential in the DeFi sector. It was also expressed that in the coming years, the aim is to replace the digital financial system throughout the globe.
During the process, Bondly will also be transitioning its cryptocurrency BONDLY over to Cardano from Polkadot. In addition to the cryptocurrency, the firm will also be moving its two core products. The name of the core products are BONDProtect that is an e-commerce platform and, BSwap which is an over-the-counter trading platform.
The functions of these core products are to provide buyer protection and decentralized escrow.
It has also be been confirmed that following the roll-out, it will be ensured that Cardano transactions are not prioritized over any other tokens or currencies that will be issued through the platform.